Retail solutions on the cloud
Focus on scaling your business, not on data complexities. Our managed data platform gives businesses flexibility and choice. Backed by 24/7/365 support, you're guaranteed peace of mind.
Try For Free
First of It's Kind
Zeros™ interaction actionable analytics feed keeps you on top of your responsibilities.
OUR REAL-TIME ACTIONABLE DISPLAY
Zeros™ smart color monitoring display boards allow operators to take actionable measures within the distribution centers.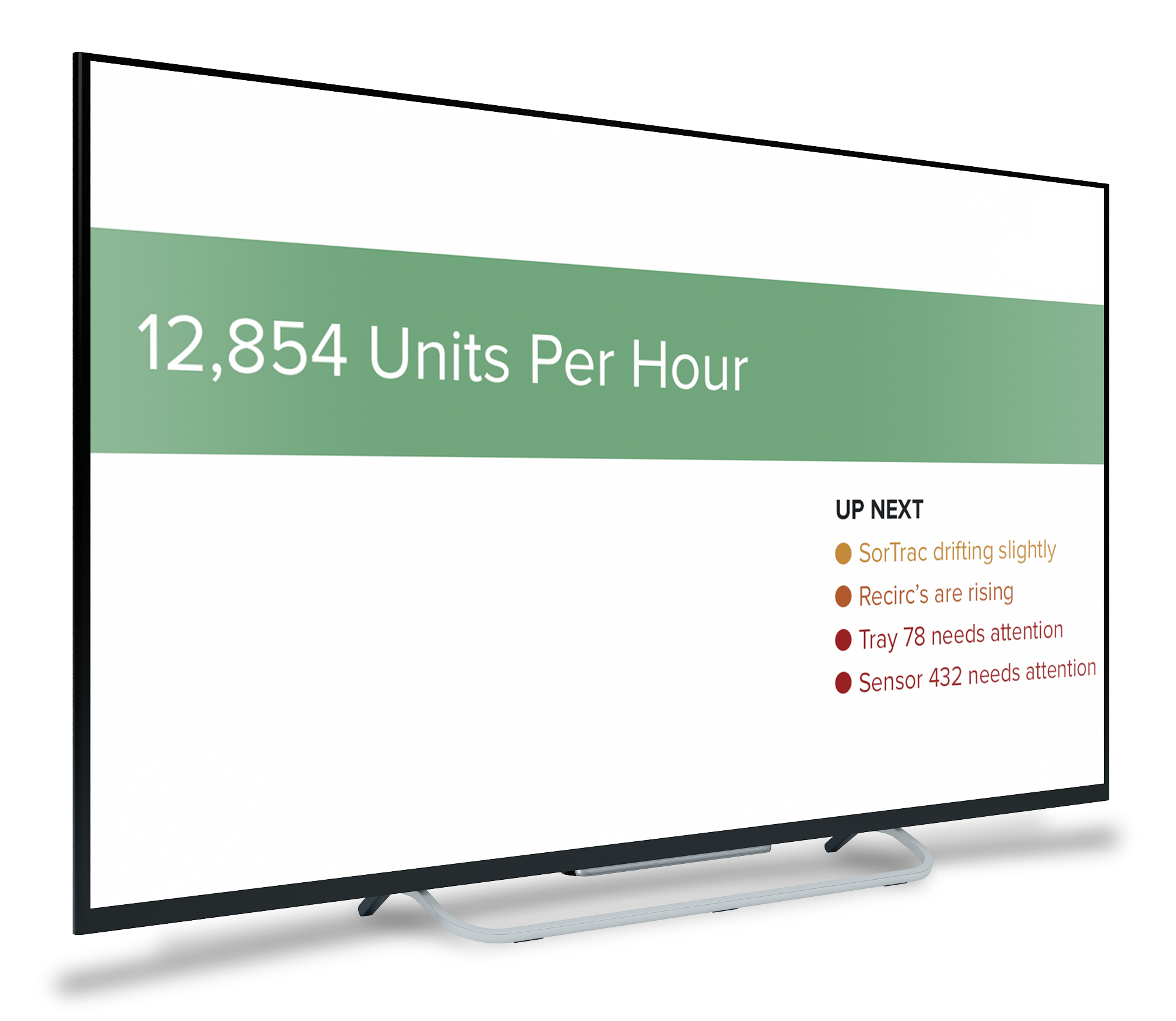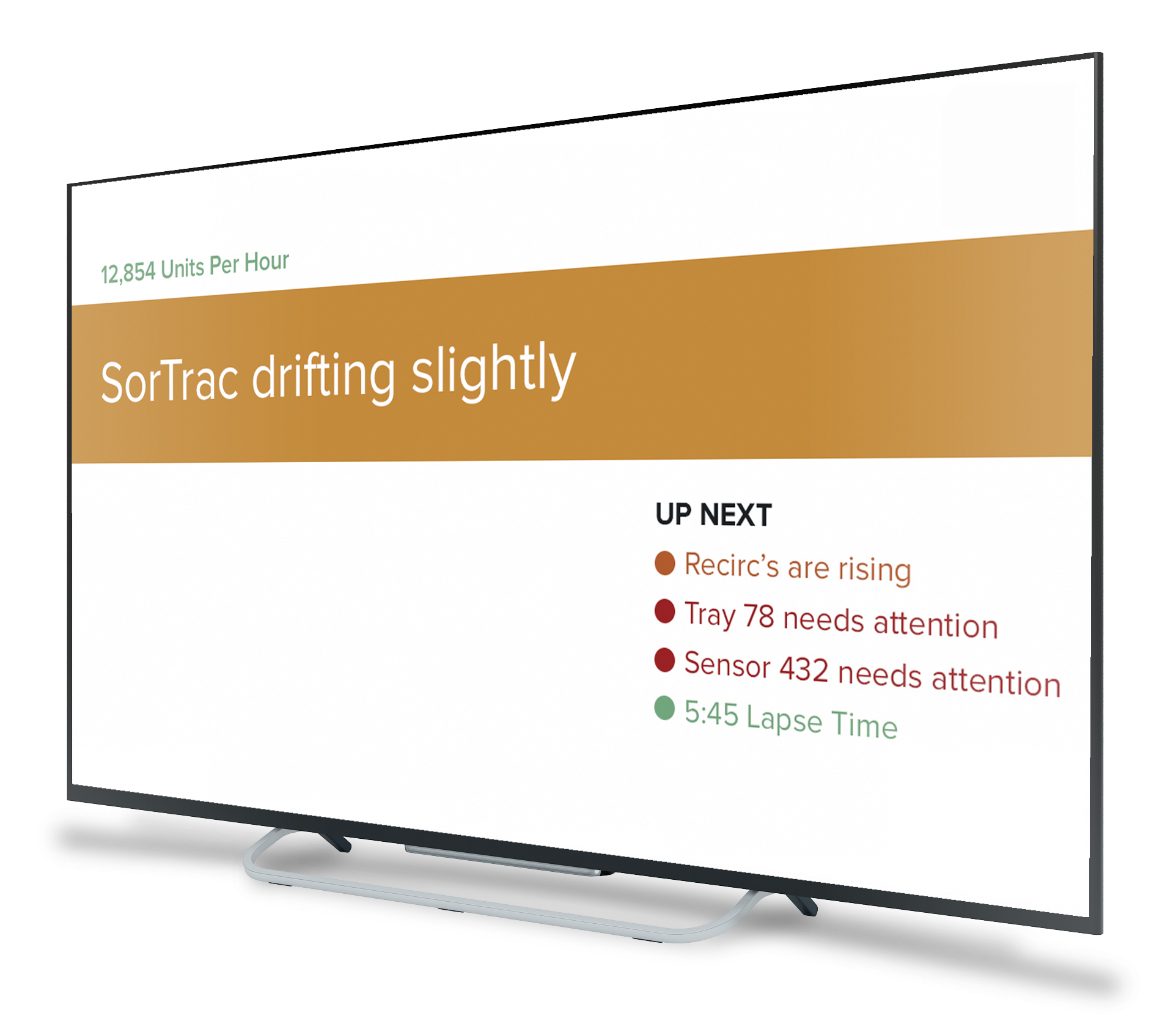 It is time you regained control over your SUPPLY CHAIN
Equipment Data Loaded
100%
Workstation Data Loaded
100%
Inventory Data Loaded
100%
Logistics Data Loaded
100%
Is your data loading this fast?
Bad reporting affects every element of your business. Explaining complex reports to management, having the specific departments in order to verify the information, and finally needing your operations personnel to add their insights to tell a story.
Zeros make all that go away and let's each and every team member focus on what makes your business a great business. Say goodbye to manual reporting.
Unearthing your Supply Chain Data
The data you're looking for is deep within your systems, and generally hard to get to. But even if you do get to it, and you extract it, it's hard to format on a daily basis.
That's where we come in.
Learn more
Features at a glance within the platform
One Dashboard to run your Supply Chain
There was a time when we would run manual reports for at least 2-3 hours every day to stay up to date with all the relevant metrics of our supply chain. The reports are then compiled into a single Excel spreadsheet, which turns into a shareable file and then distributed to a team. By then, all your reports are out of date.
Sound familiar? Then you should stop right now because it isn't what you should be doing. It would be best if you focused on growing your business and work on operational challenges instead. Let us handle the supply chain data that you need. It'll be waiting for you every morning when you get in, and available in real-time every second of the day.
Now that's how reporting should be.
Enterprise Level Businesses

Product Based Companies

Subscription Companies

Manufacturing Companies

Consultants / Agencies
Business Intelligence 

Artificial Intelligence

Data Science

Data Creative Content

Analytics

Consultation
Top Customer Support

Most Liked Company

Best In Class 2016

Friendliest Group

Innovative Brand
Predictive Maintenance Analytics

Forecasting Labor Demand

Capacity Planning

Inventory

Logistics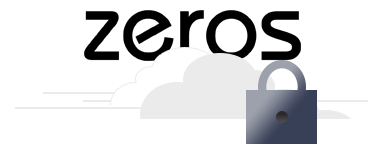 Safe & Secure
Zeros Data is a trusted partner and complies with industry best practices.
Our Security Practices in Detail