Don't just stare at your analytics,
take action with them
Take action in real-time with all your analytics. No more PDF's, CSV's, emails, phone calls, and meetings to discuss what steps you need to take. Take action fast from anywhere, anytime, in one place.
Try For Free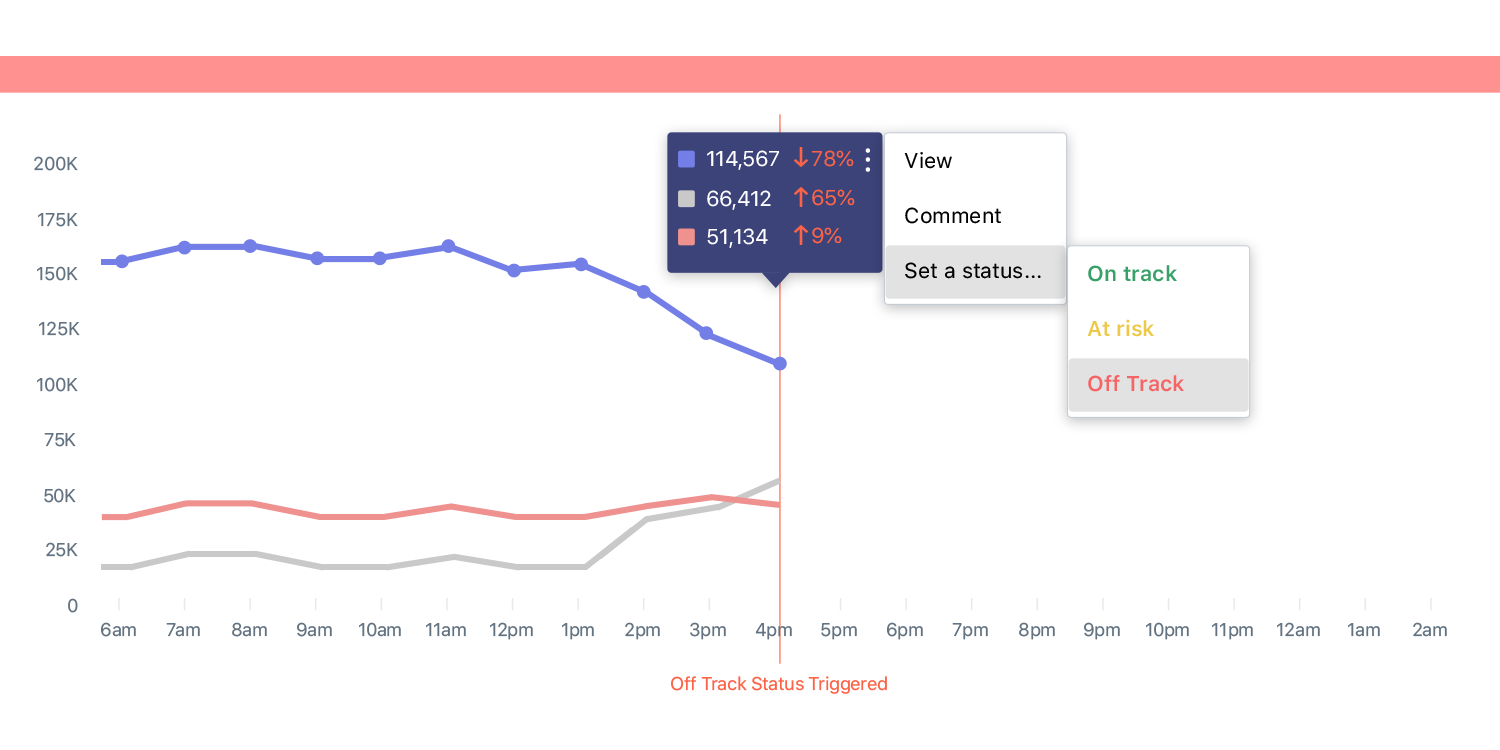 SET A STATUS
Numbers not where they need to be?
Zeros actionable analytics allow you to take control of your reports with Status. Each status has its feature to notify team members or your entire organization at a moment's notice.
COMMENT ON WHAT YOU SEE
Let your voice speak along with your data
Zeros revolutionary comment feature allows for any user to react to the data. No more emails, phone calls, and meetings to discuss what is going on within your organization.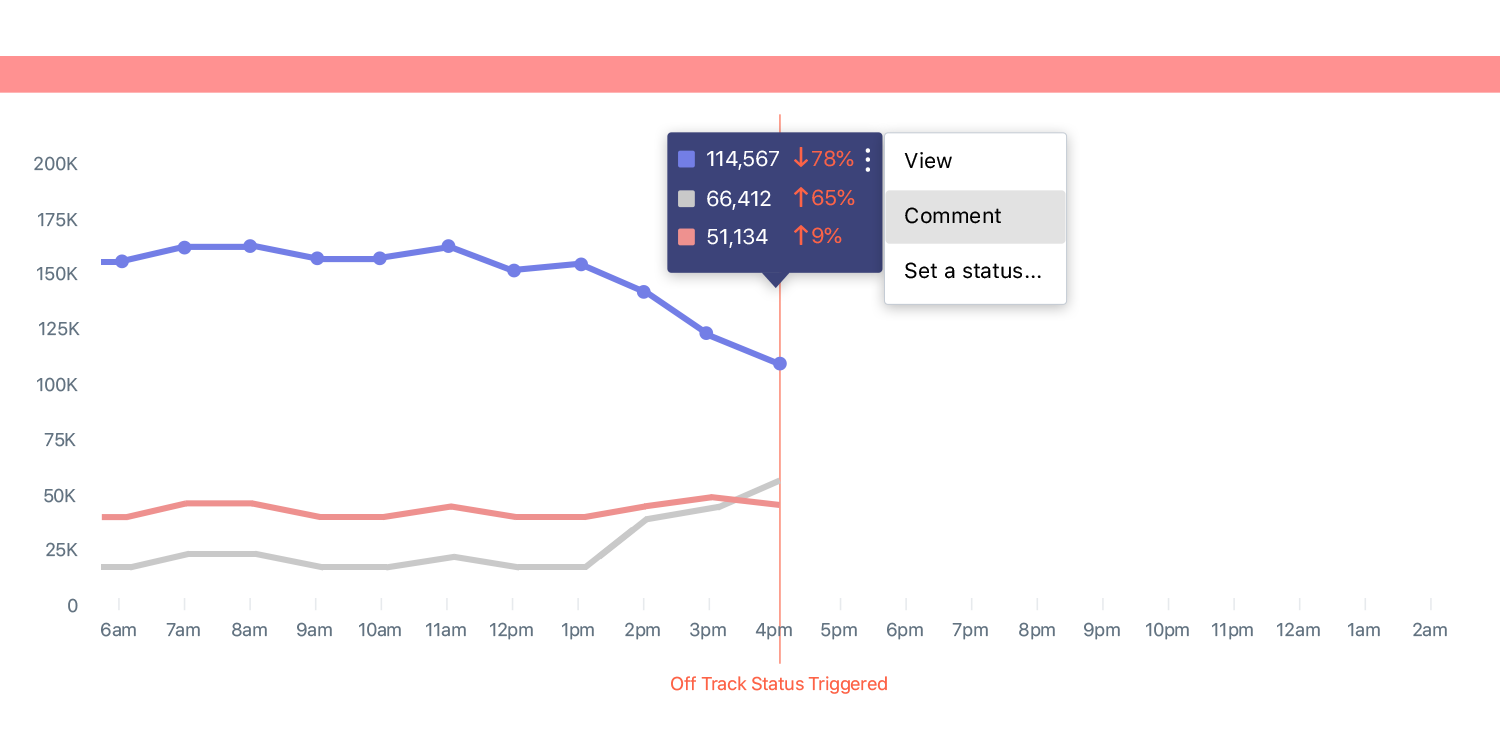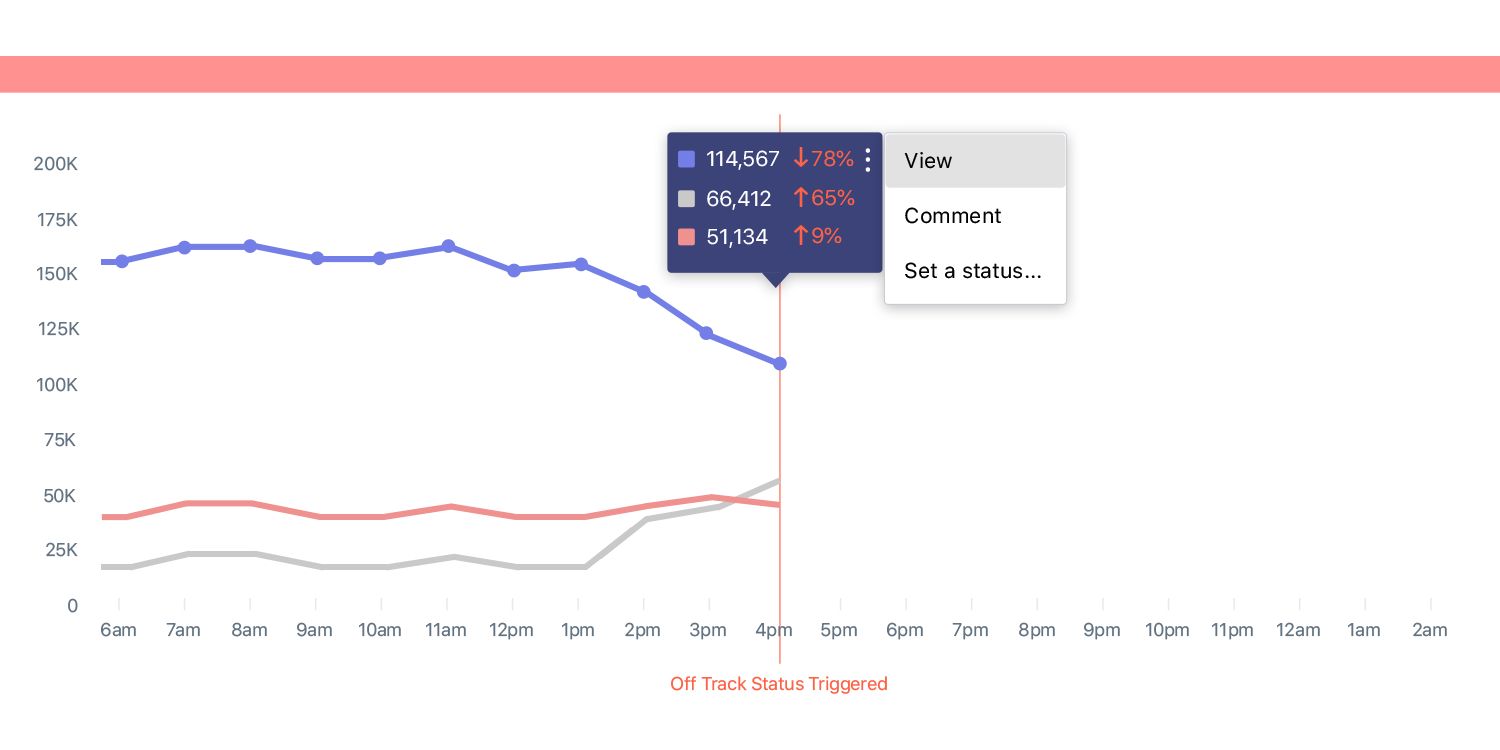 DRILL DOWN
Show me more, more, more
Explore more into what makes up the report. Drill into all the important information you need to review.
BACK ON TRACK
Acting fast is the entire battle
Shine above the rest and become a data rockstar. Show everyone that you have your reports under control.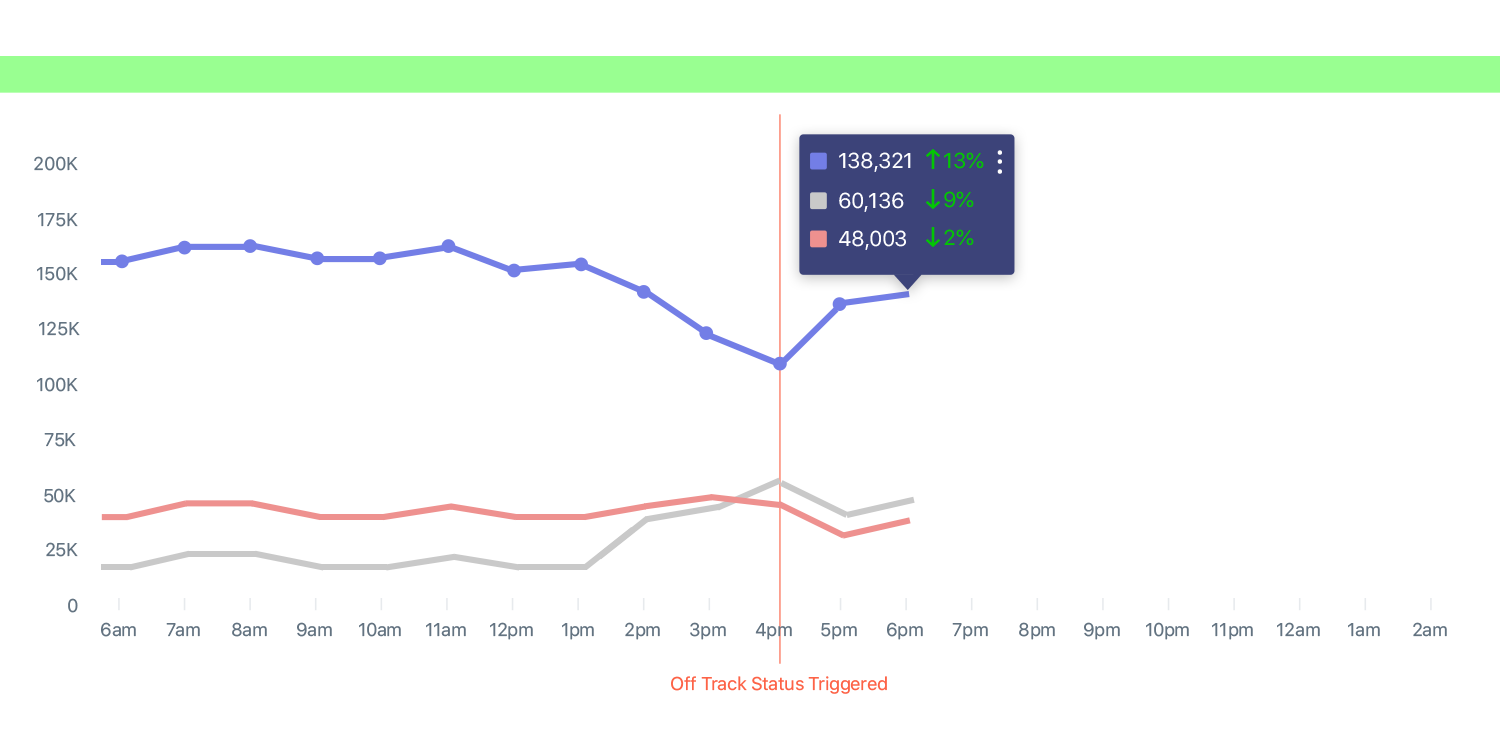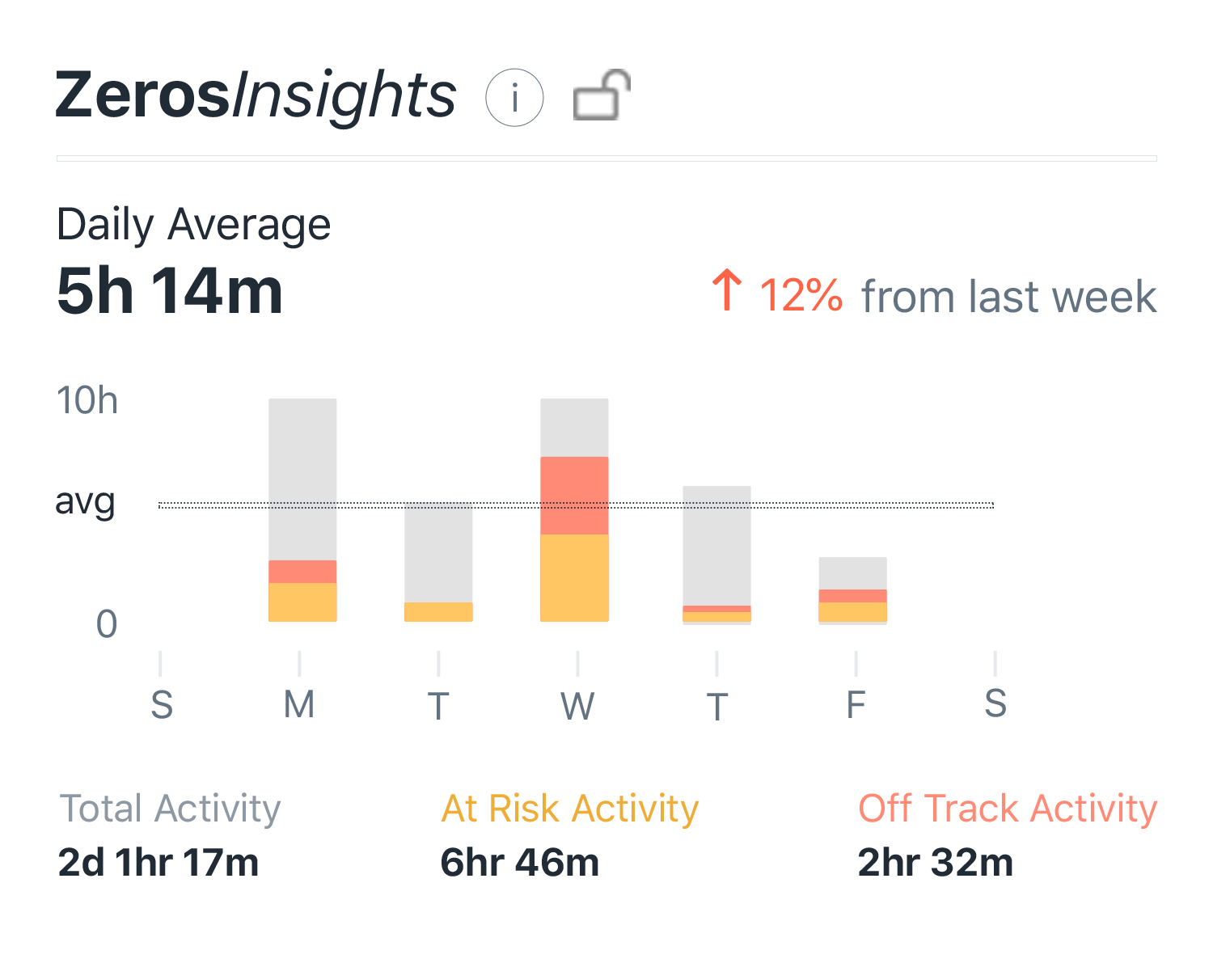 ANALYTICS ON ANALYTICS
Let us show you how you're performing
Helping you understanding how your team is taking action with your data.