Stay in the loop
its all in your reports now
Understand how your team, clients, vendors, or partners are communicating around your analytics in one place. You can see progress to keep your goals on track and stay in the know. Reporting moves faster, now you stay on top.
Try For Free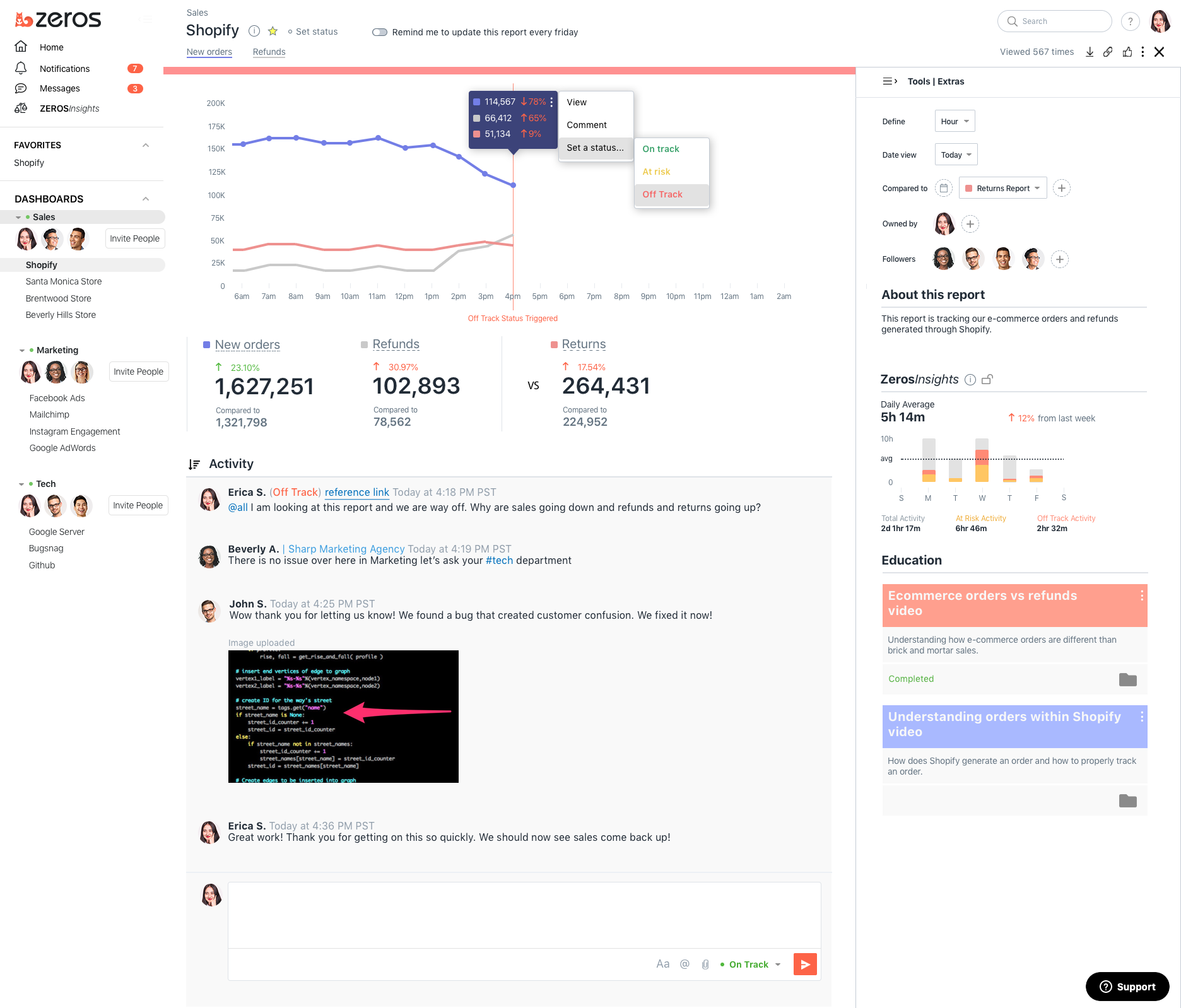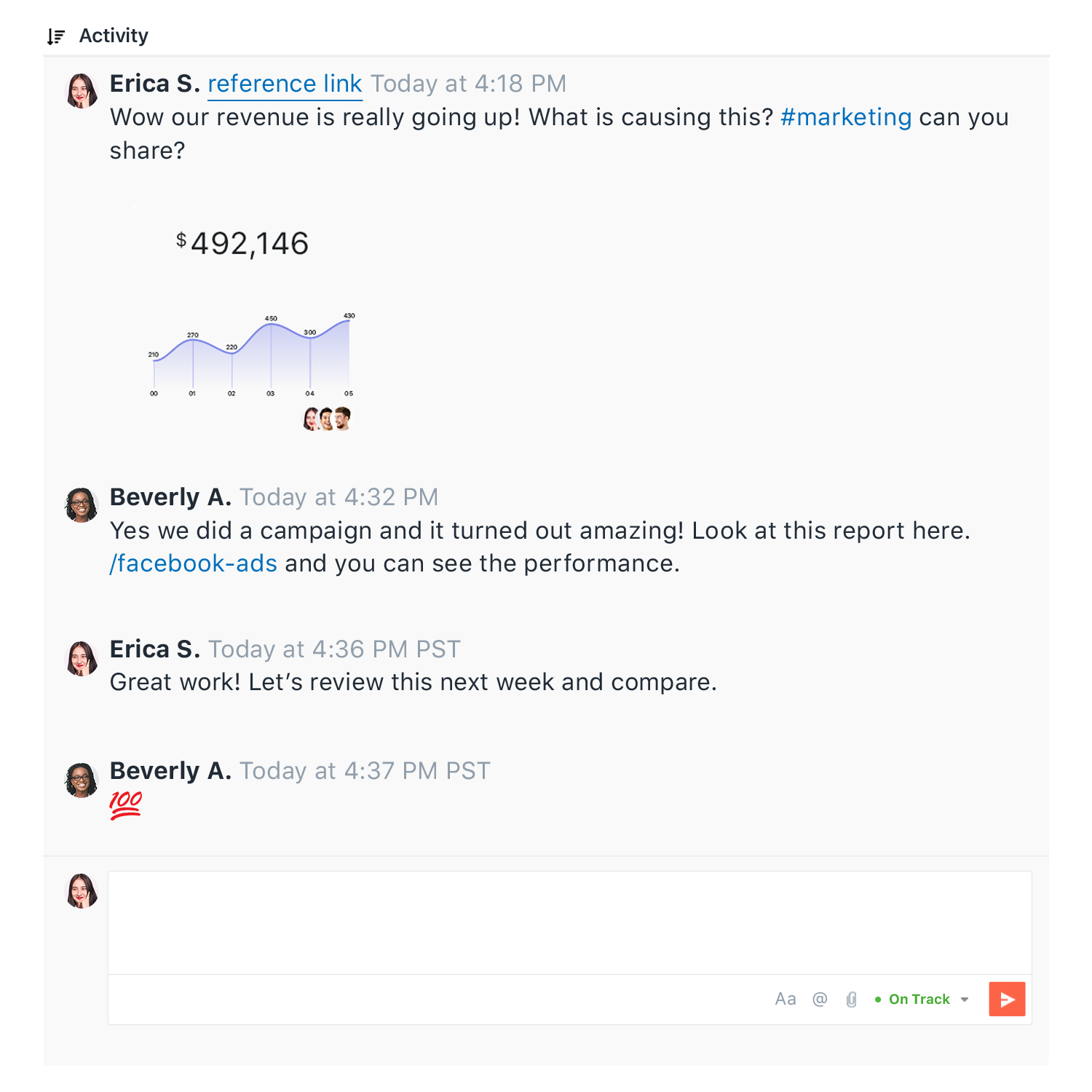 SNAPSHOTS
Reference a specific moment in time
Zeros gives you the ability to discuss with your team, vendors, and partners what happened at that moment.
GO BEYOND REPORTING
Adding pictures can really help you and your team
Sometimes we need more than just words. Images can give us more context to a specific moment and why your reports are affected.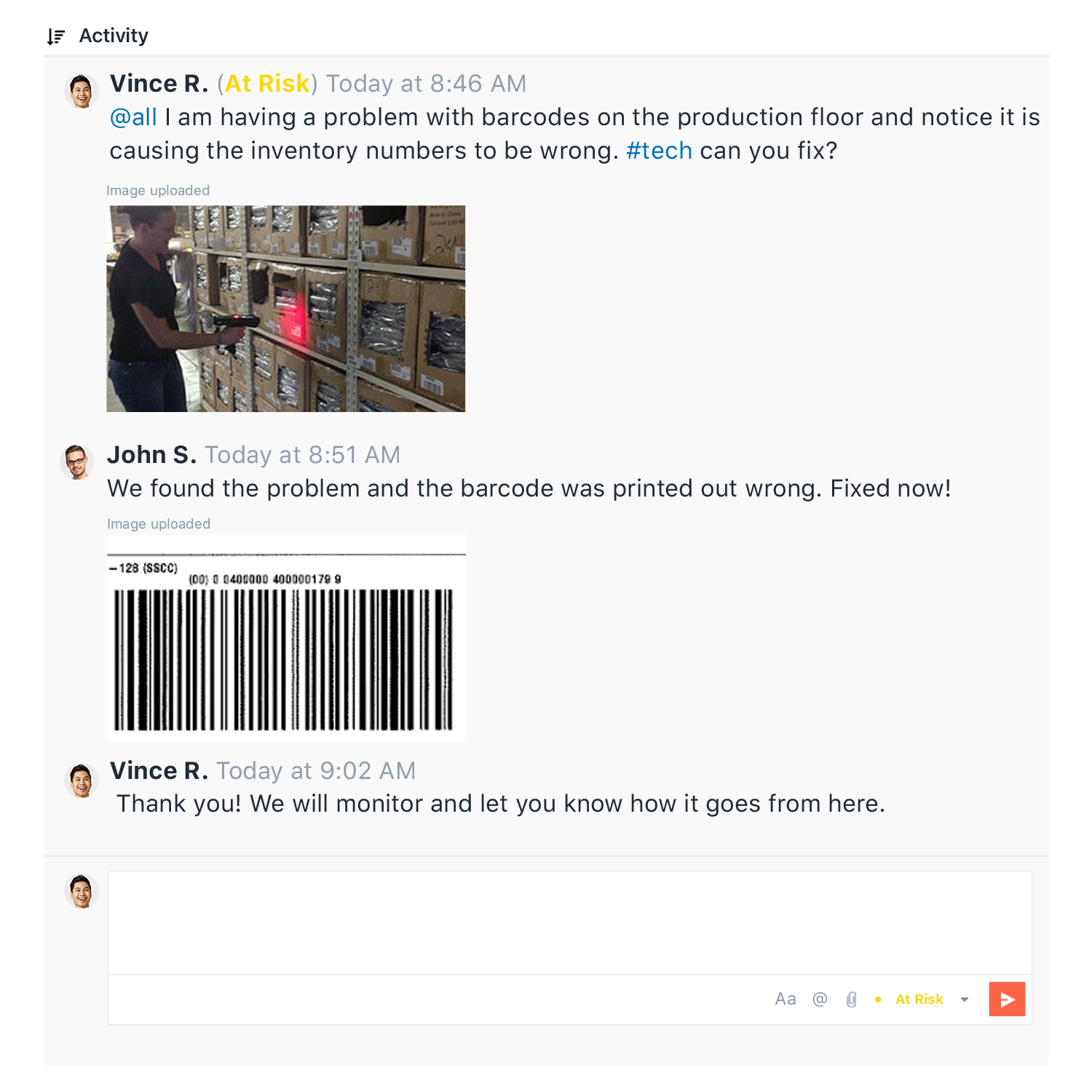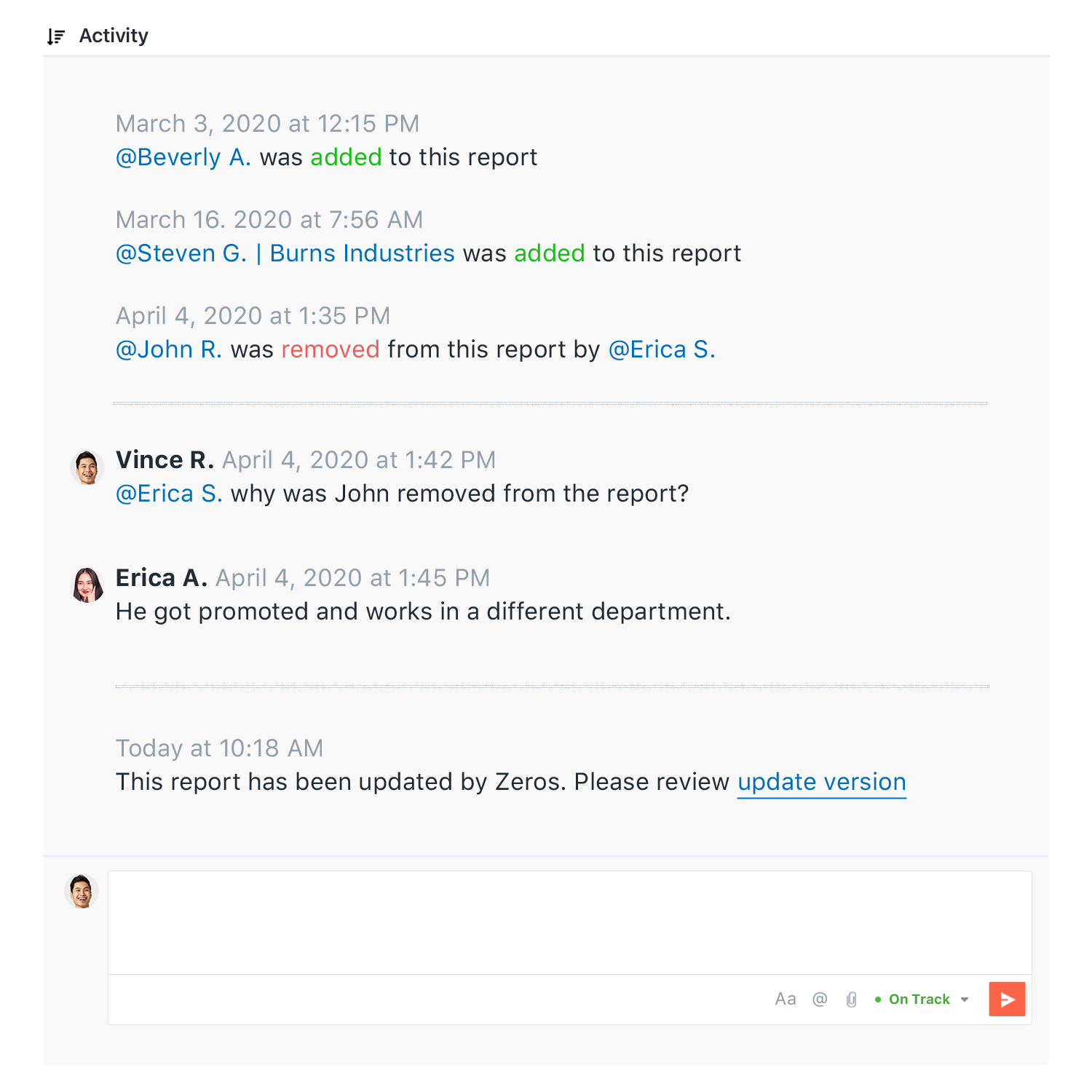 TRACK EVERYTHING
Every action is saved in your reports activity
Zeros activity views display and share all actions within your reports. Setup custom notification triggers to get alerted when certain events happen.
ADVANCED SEARCHING
Find everything you need fast
Zeros platform is designed to help you find what you need fast.