The business is changing,
so should your dashboard
Bring it all home with Zeros new dashboard structure, see more
Try for Free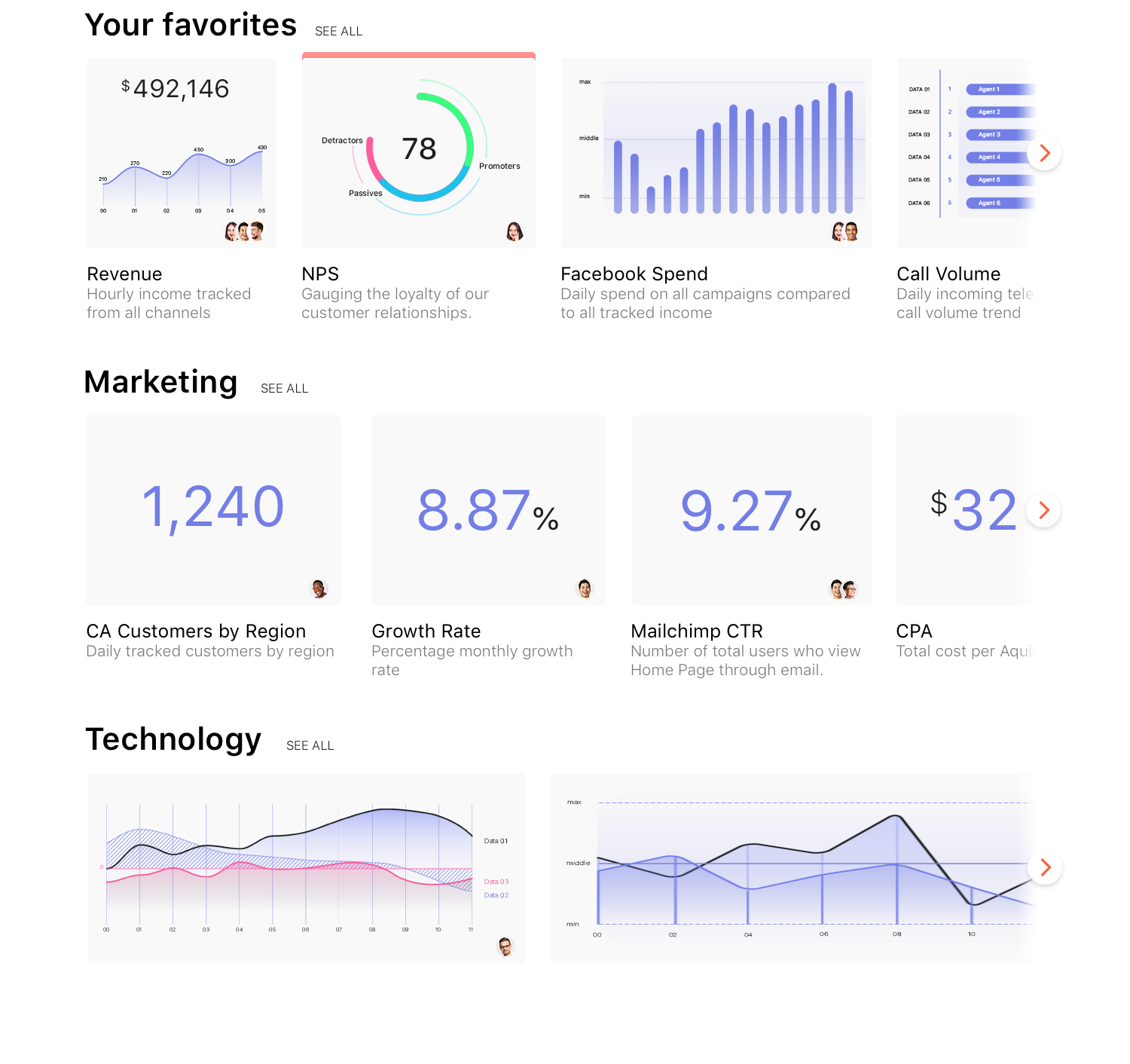 DASHBOARD SECTIONS
Fit more without the cluster
Our innovative dashboard gives you more by scrolling vertically and horizontally within your dashboard.
UNLIMTED POTENTIAL
Dashboards within your dashboard
Add as many sections within your dashboard so you can better organize what you need to see


HOW THEY SEE IT
You can learn alot on how they see it
Viewing and sharing dashboards with your team allows for a different perspective of the same data and created differently.
SMART DASHBOARDS
For your viewing pleasure
Zeros analyze the way you and your organization view your data and creates suggested reports to enhance your dashboarding experience.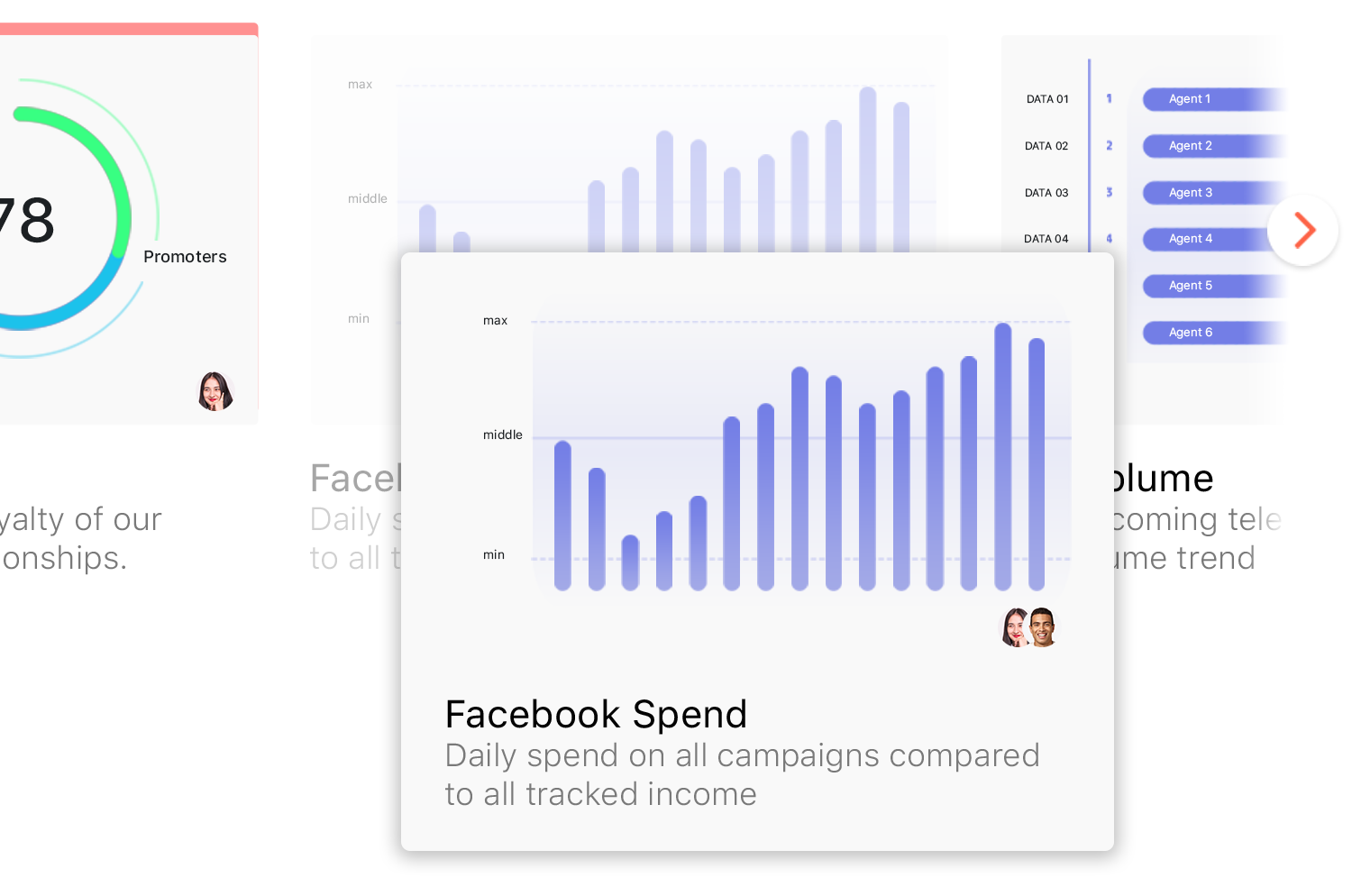 DRAG AND DROP
Move where you want it
Your dashboard is yours and creates how you want to organize your reports that better suit you.