More, more, more
Zeros provides a way for your team, vendors, and partners to come closer together.
Try For Free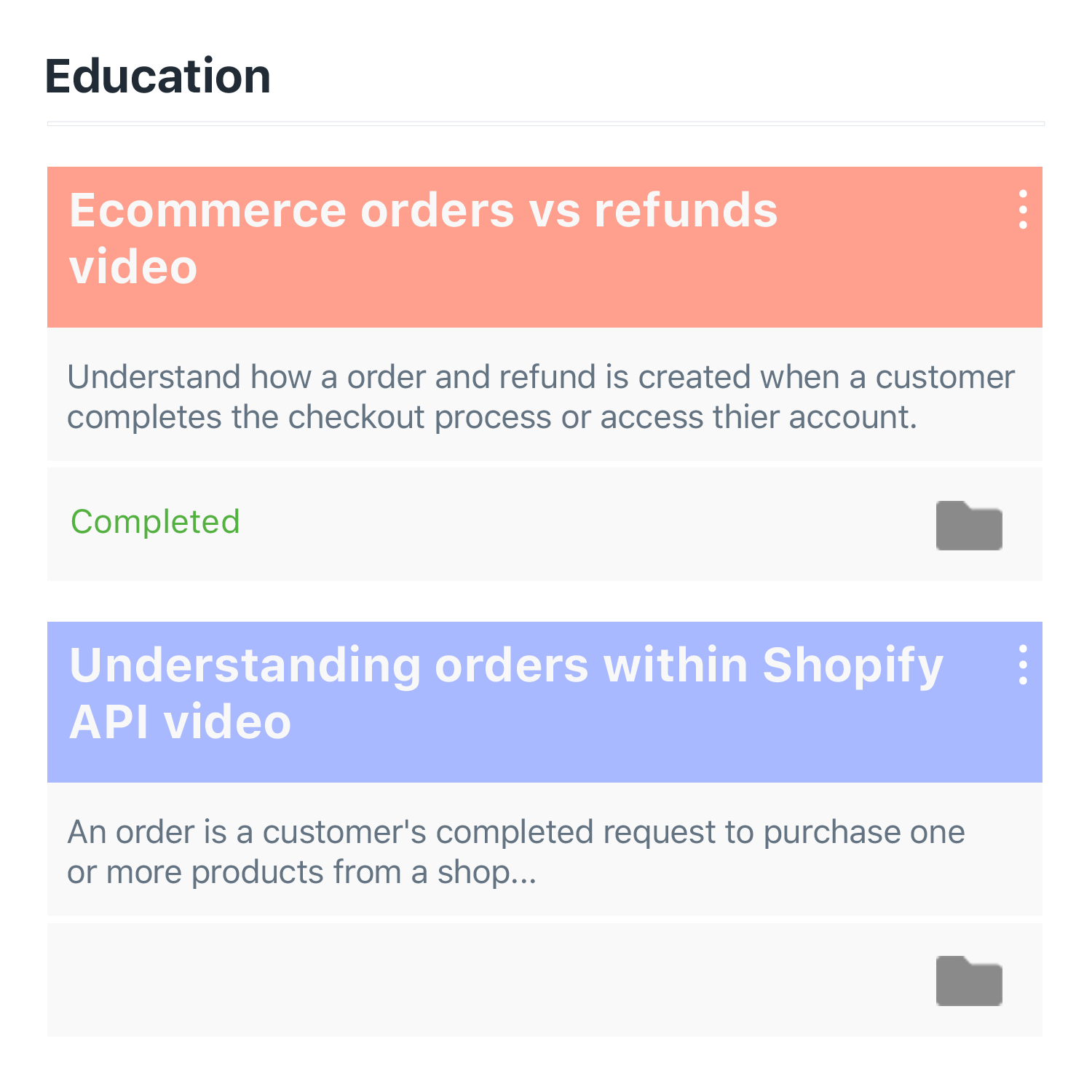 EDUCATION
Allow your team, vendors and partners to learn more
Educating your team is crucial to your organization. No more confusion around why these reports are important. Add training videos and documentation so everyone can learn what matters.
ZEROSinsights
Helping you understand what you are looking at
How people use dashboards and reports is crucial in understanding the benefits of Zeros to your Organization. Let us show you the true ROI of Zeros platform and how your team is benefitting.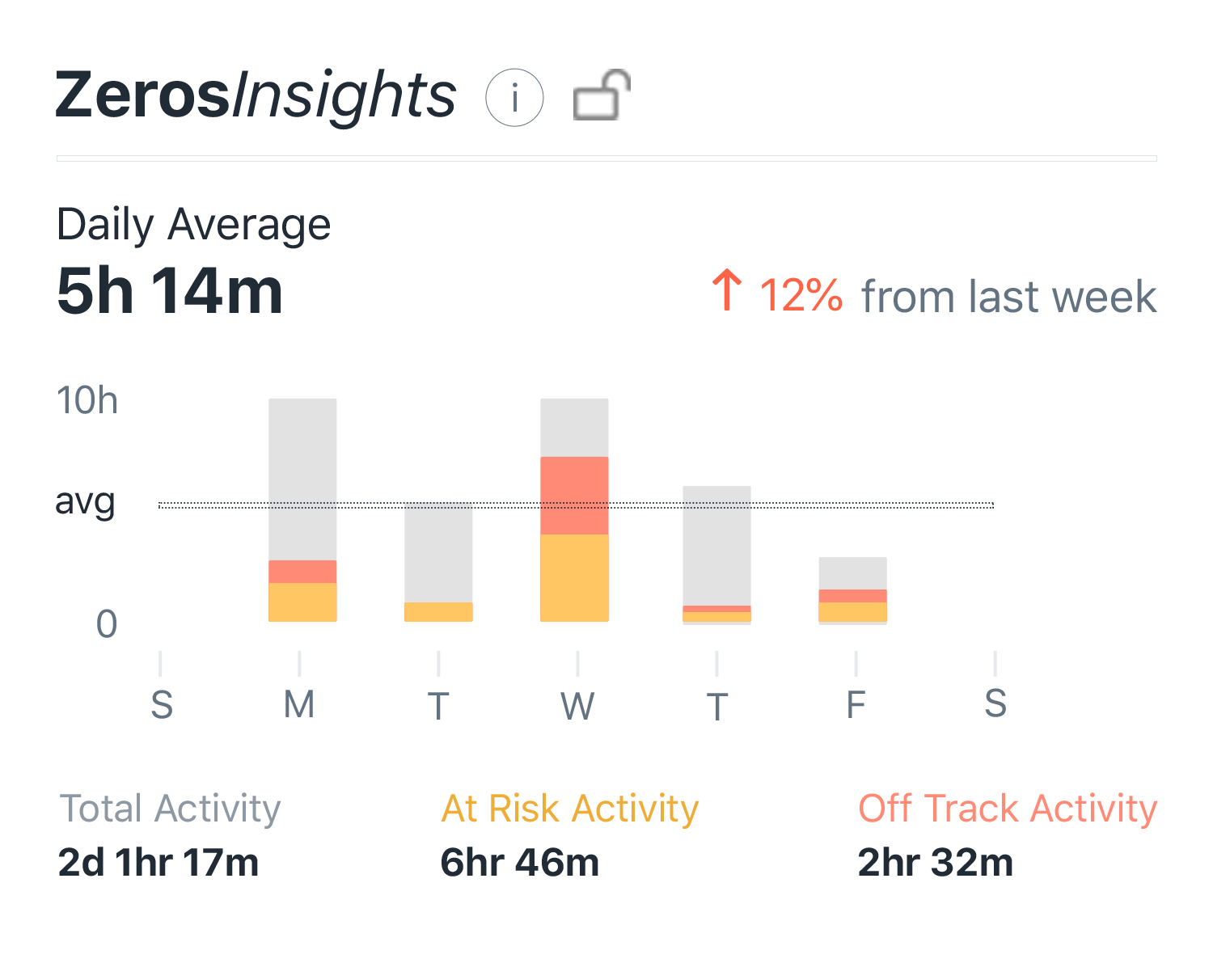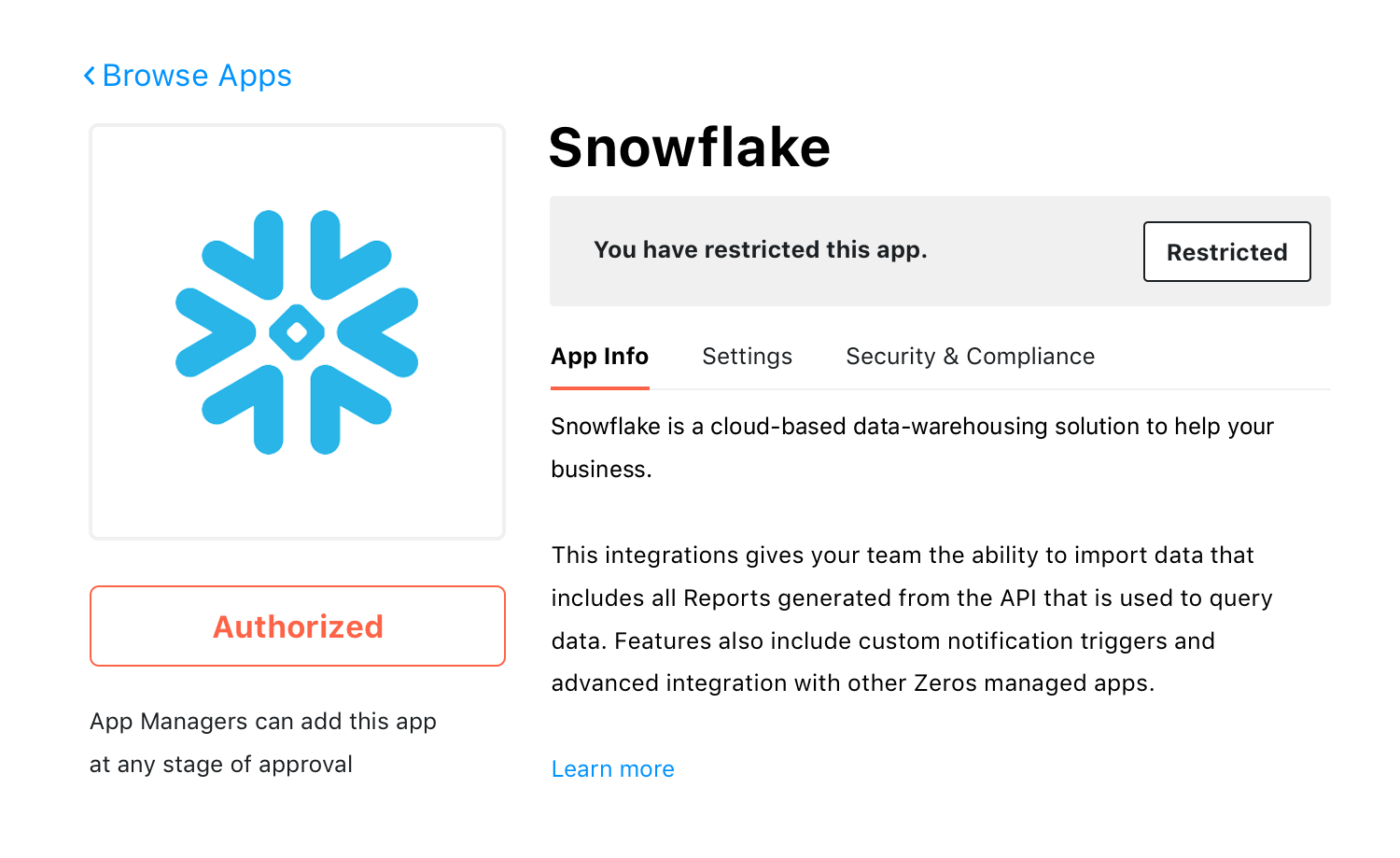 PULL WHAT YOU NEED
Add data from anywhere
Whether you are using an existing Data Warehouse or multiple visualization tools, we have the solution that fits. Connect with any of our fully managed applications with no coding required. Connect in minutes.
PUSH WHAT YOU WANT
Data is a two way super highway
Zeros platform allows you to pull data from multiple sources and push what you need to where you need it to go. From data, conversations, status, and more through our manage application and API.