Don't miss a thing with you reports
Zeros was built around notifications and communication around reporting as they are a vital piece of your organization.
Try For Free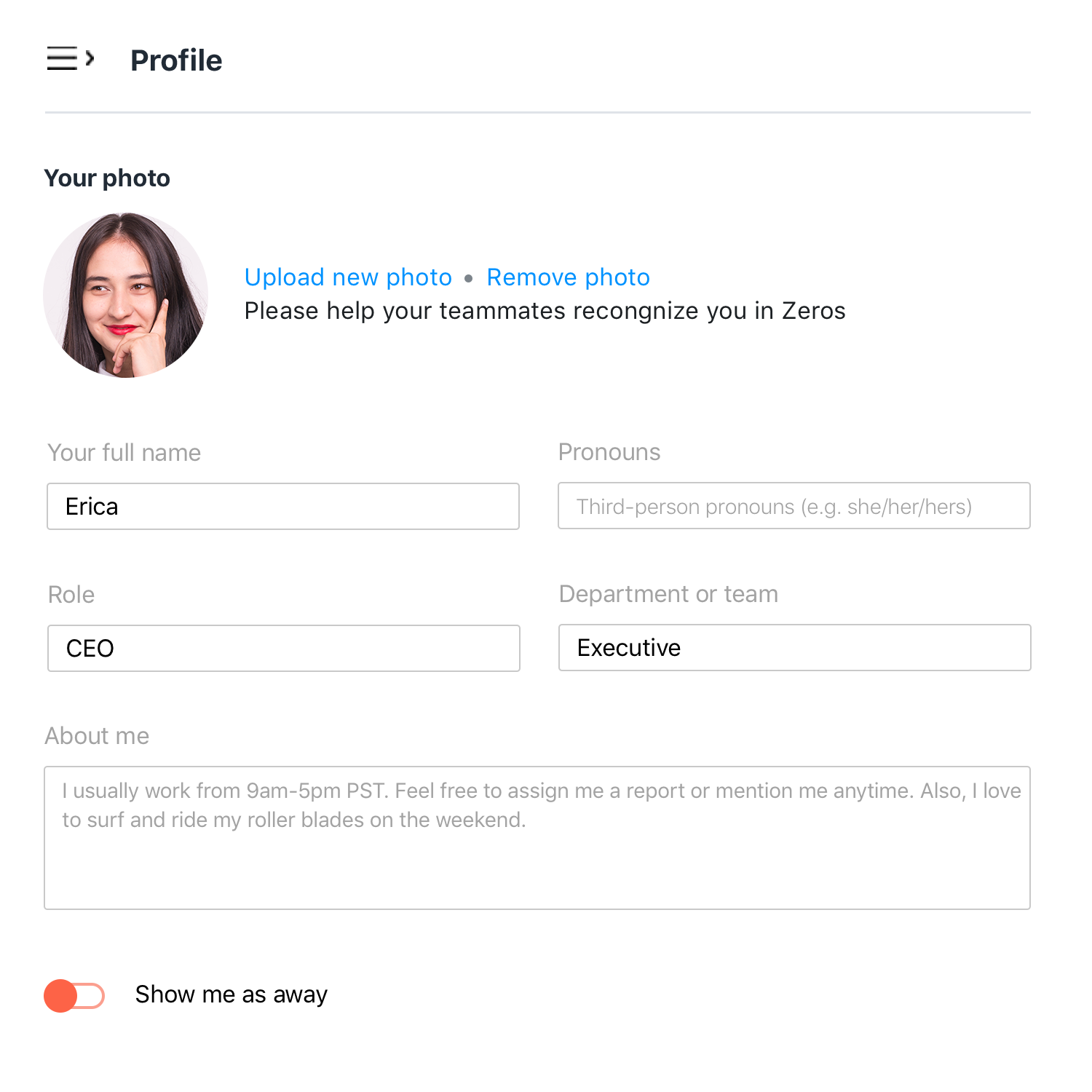 PROFILE
Everyone knows you
Zeros understands that every role is unique and you need the attention you deserve. Show your team, vendors, and partners your role within an organization so enhance the experience and create efficiencies.
OUTBOUND
Who gets the right information
Zeros platform allows you to pull data from multiple sources and push what you need to where you need it to go. From data, conversations, status, and more through our manage application and API.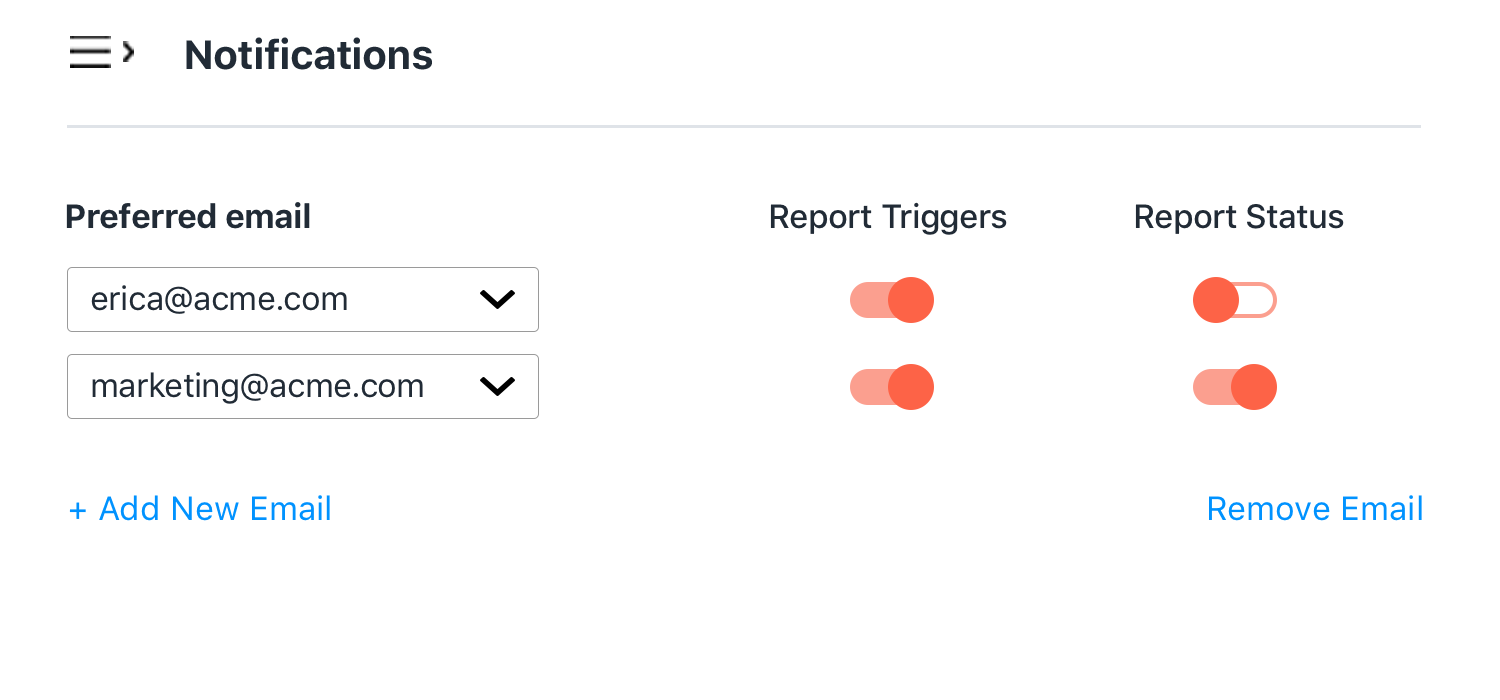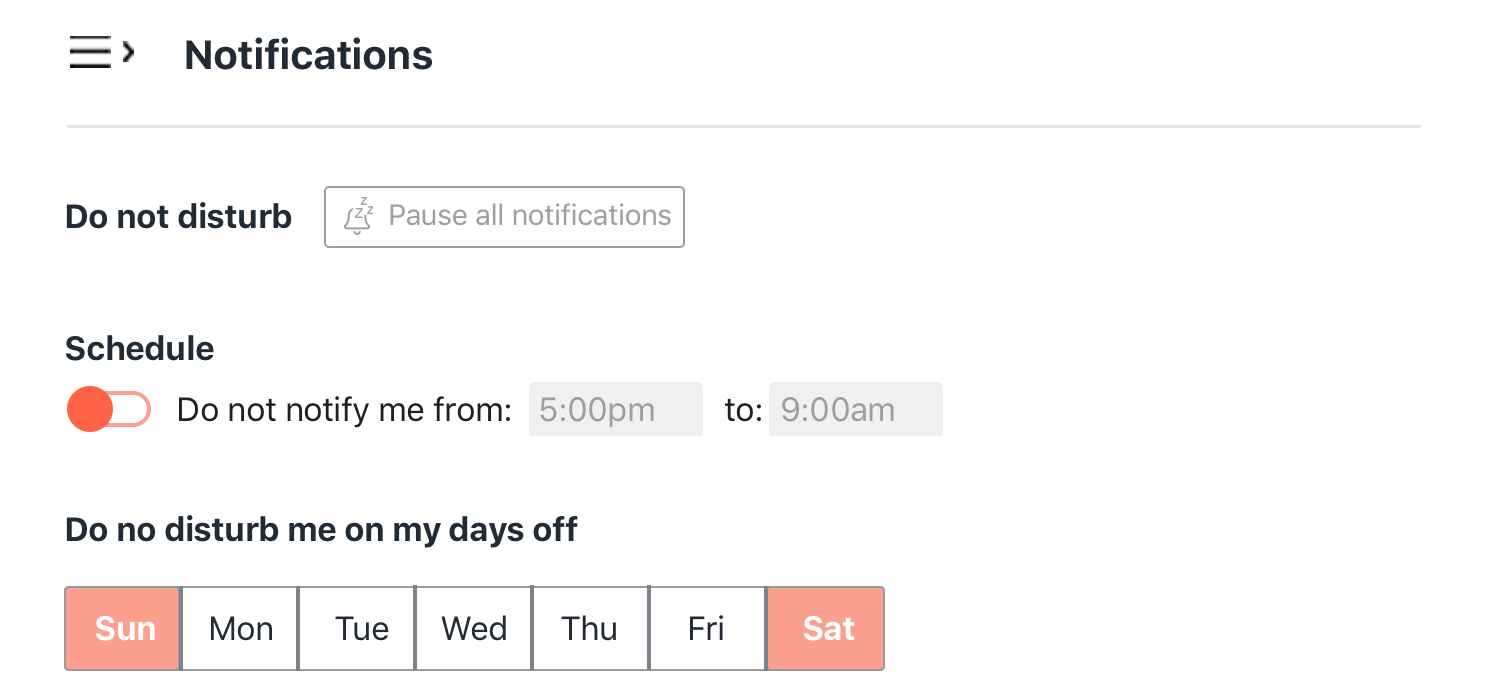 ON YOUR TIME
Get notified when you want it
Your time is important. Set what times and days you want to receive notifications.
THE DAILY
Get the snapshots to tell the story faster
Simplifying your reporting is on the top of Zeros priority. Get daily or weekly summary reports of all your important information so you know where your focuses need to be.