Let's get you up and going,
fast!
With ZerosML and our fully managed integrations, Zeros provides the fastest way to see your data.
Try for Free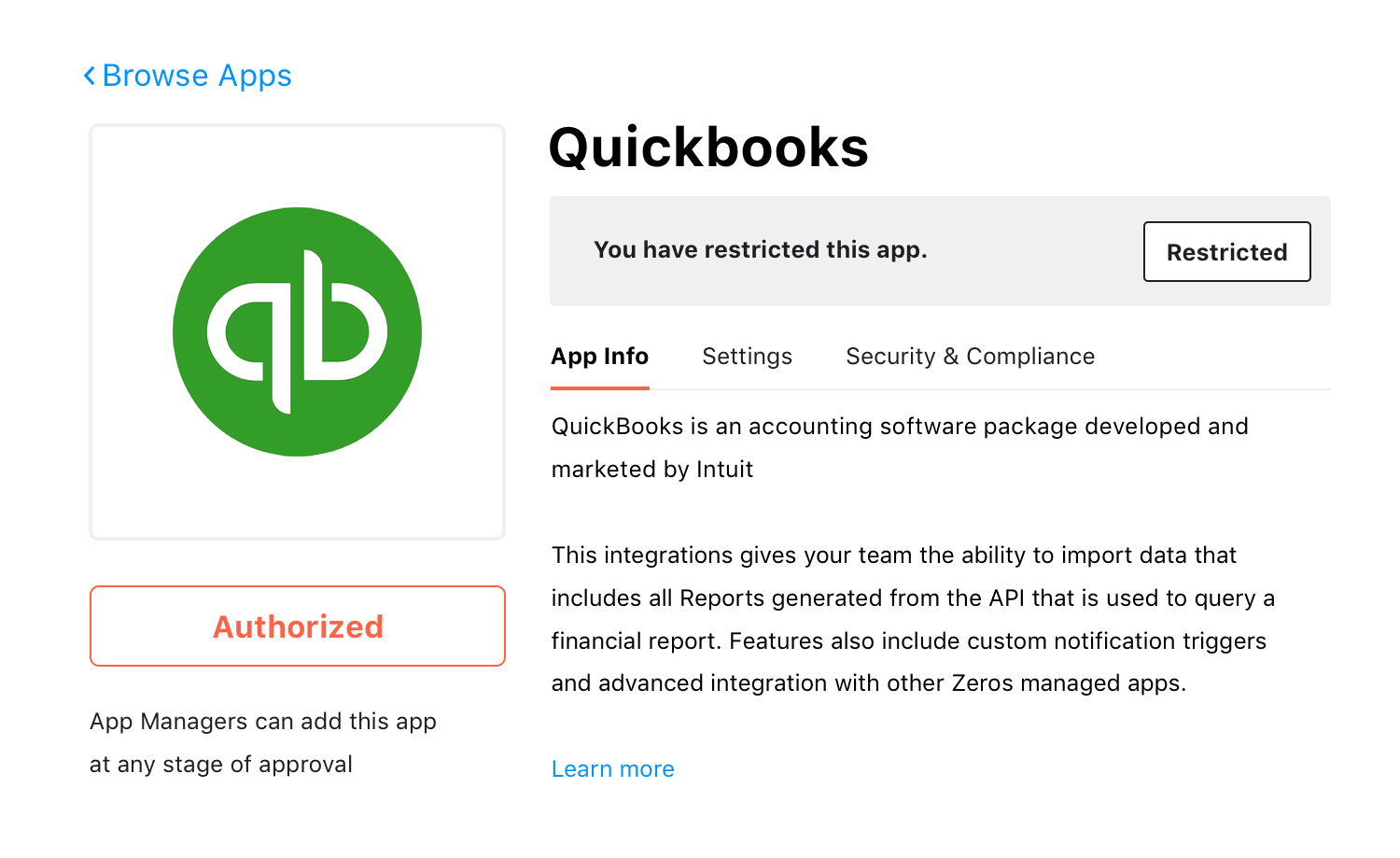 FULLY MANAGED INTEGRATIONS
Get the connection you need
Zeros does more by adding generated reports per integration, pull and push capabilities, permissions, triggers, and more.
REPORTING LIBRARY
Get your reports now
Look up any report along with having default dashboards prebuilt for you.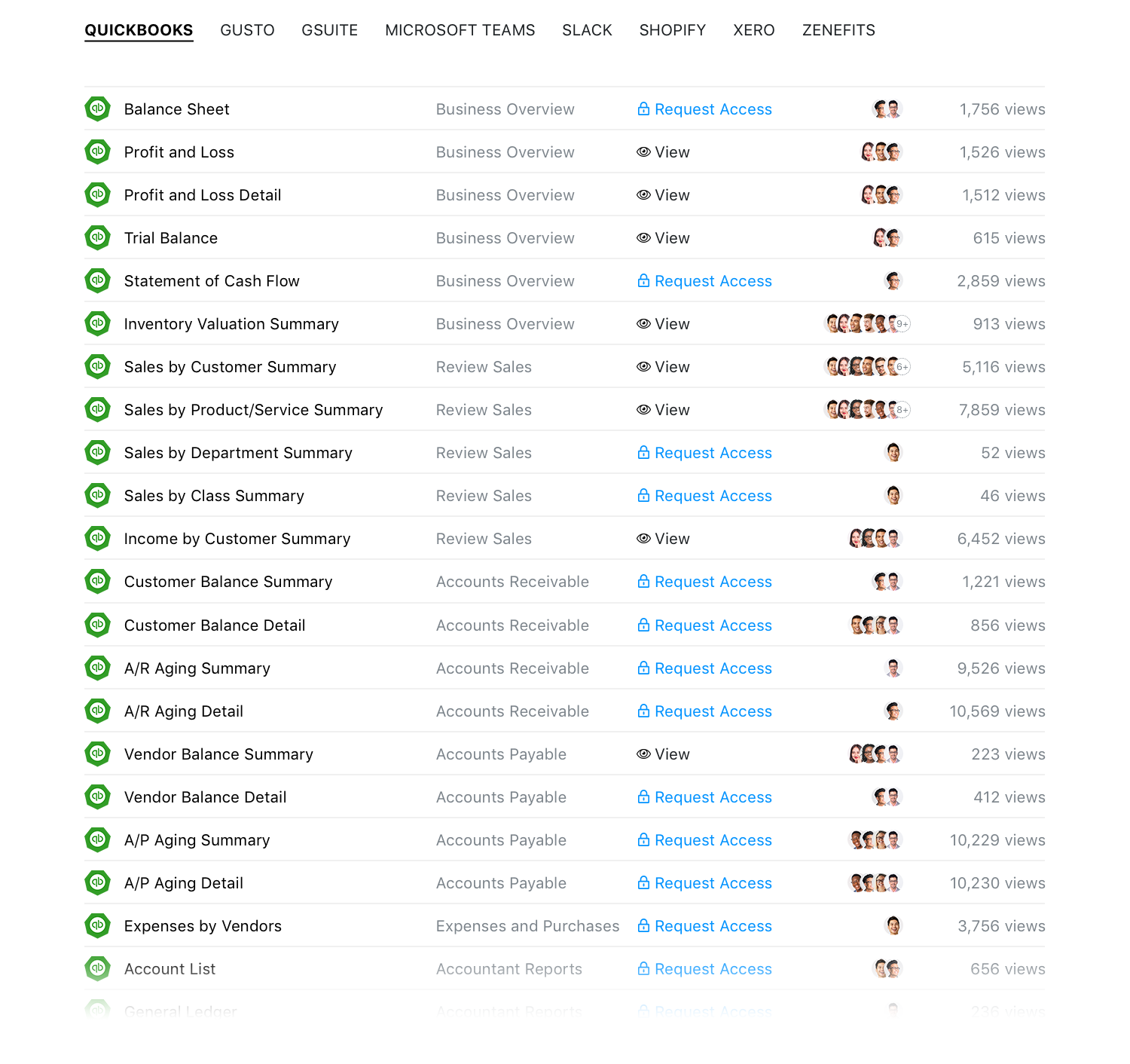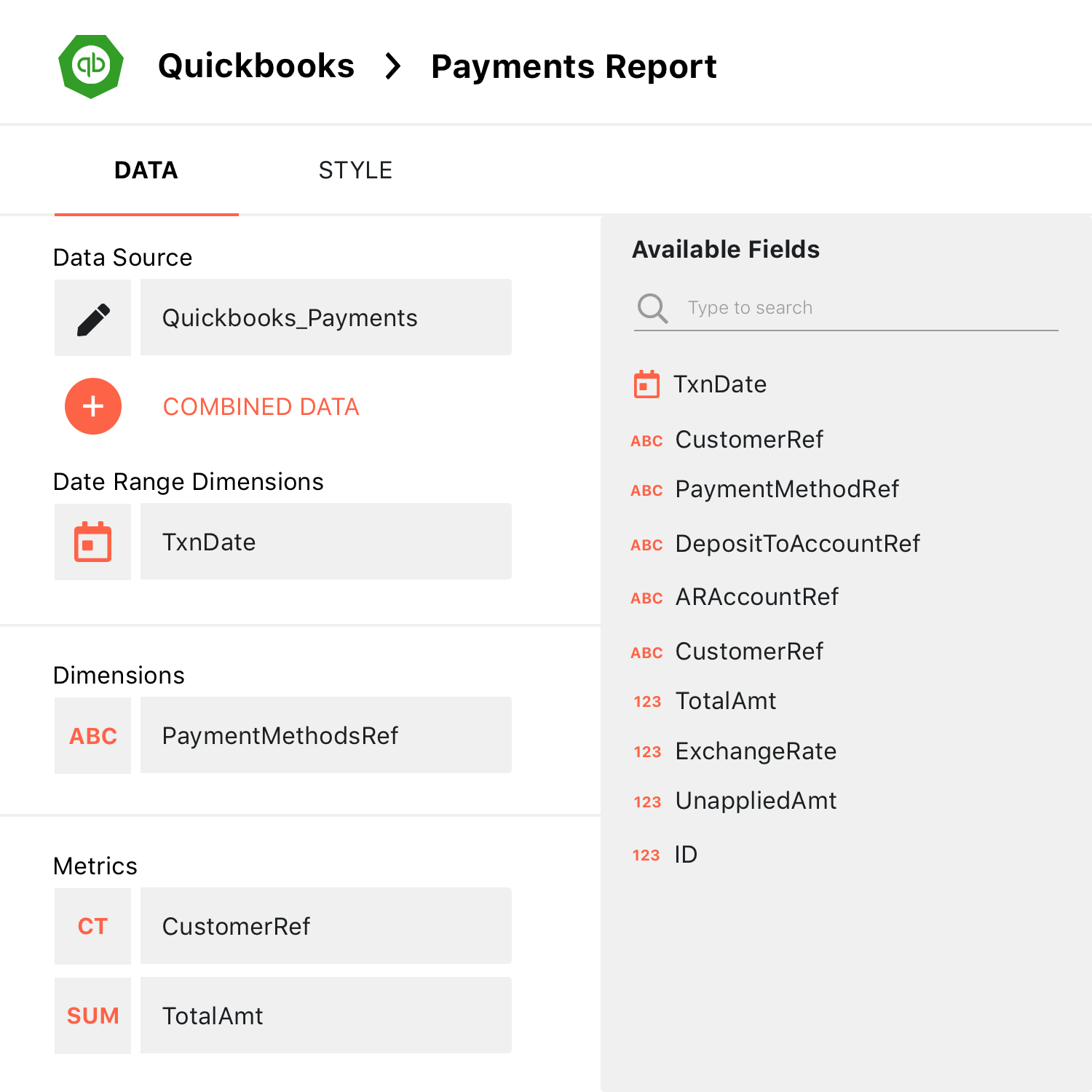 CUSTOM REPORTS
For you explorers out there
Want more? Zeros provides you a drag and drop report builder per integration.