There is no " i " in Team,
stop working in silos
Zeros brings you closer with your team, vendors and partners through our provisioned roles.
Try For Free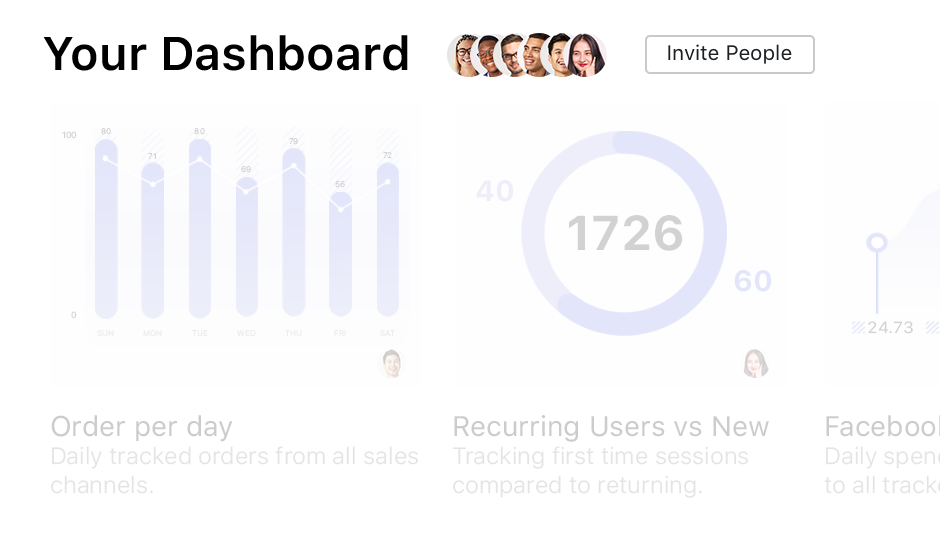 DASHBOARD ROLES
Be on top of it all
Get your entire organization involved in what is important but adding them to your dashboard.
REPORTING ROLES
Get more involved
Assign permission levels on specific reports within dashboards. Keep your reports for your eyes only or share them with your team.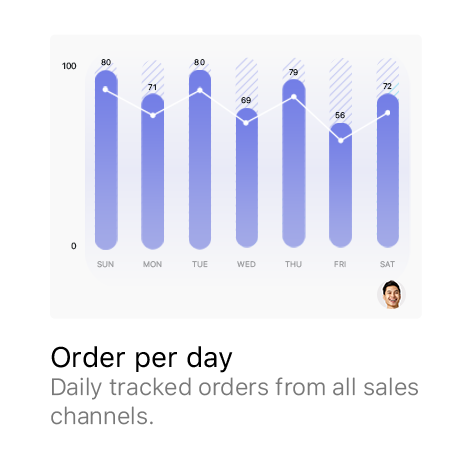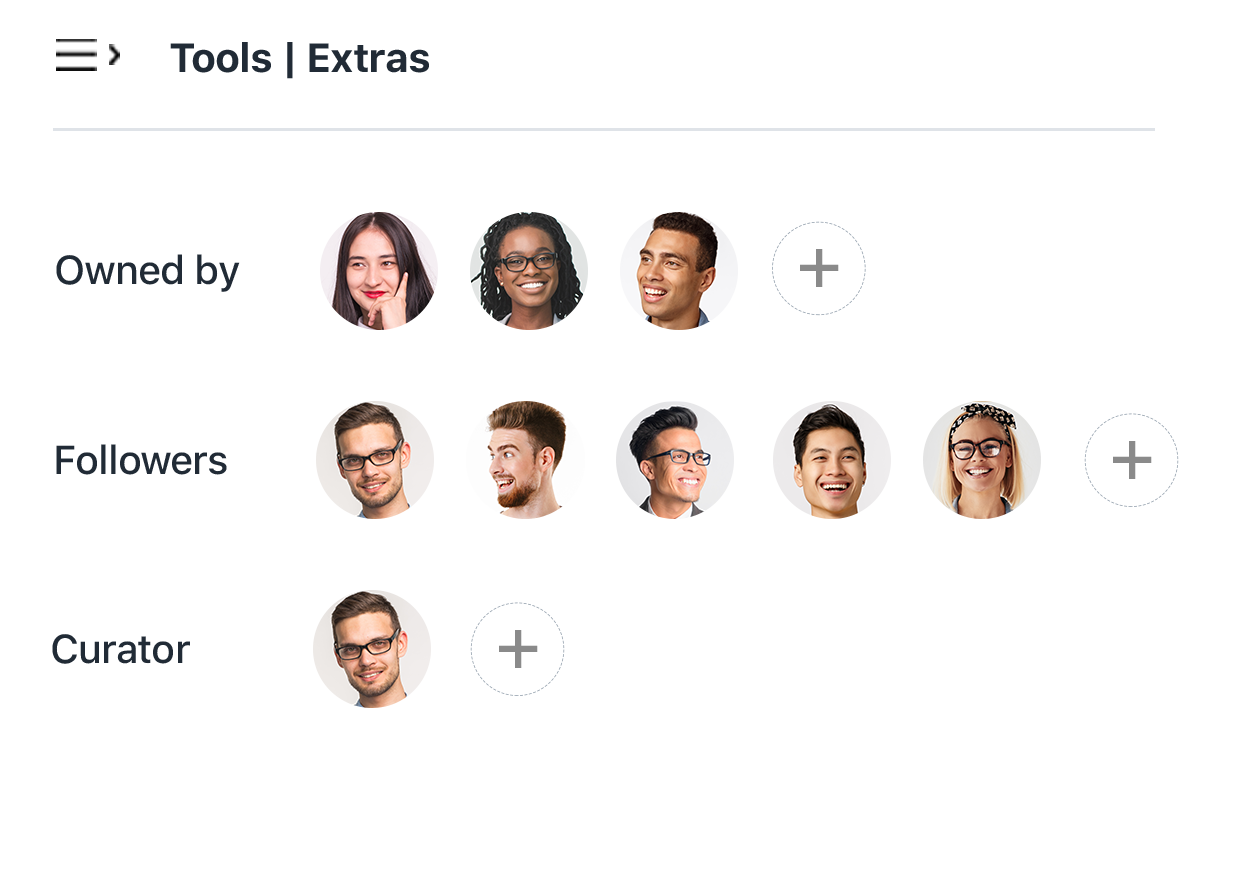 OWNERS, FOLLOWERS, CURATORS
Everyone has thier part
Zeros has multiple permission roles for the ultimate user role experience.