FOR MARKETING AND CREATIVE TEAMS
Your secret to marketing perfection
From communicating on clear goals to measuring results that are simplified, it's all in Zeros.
Get Started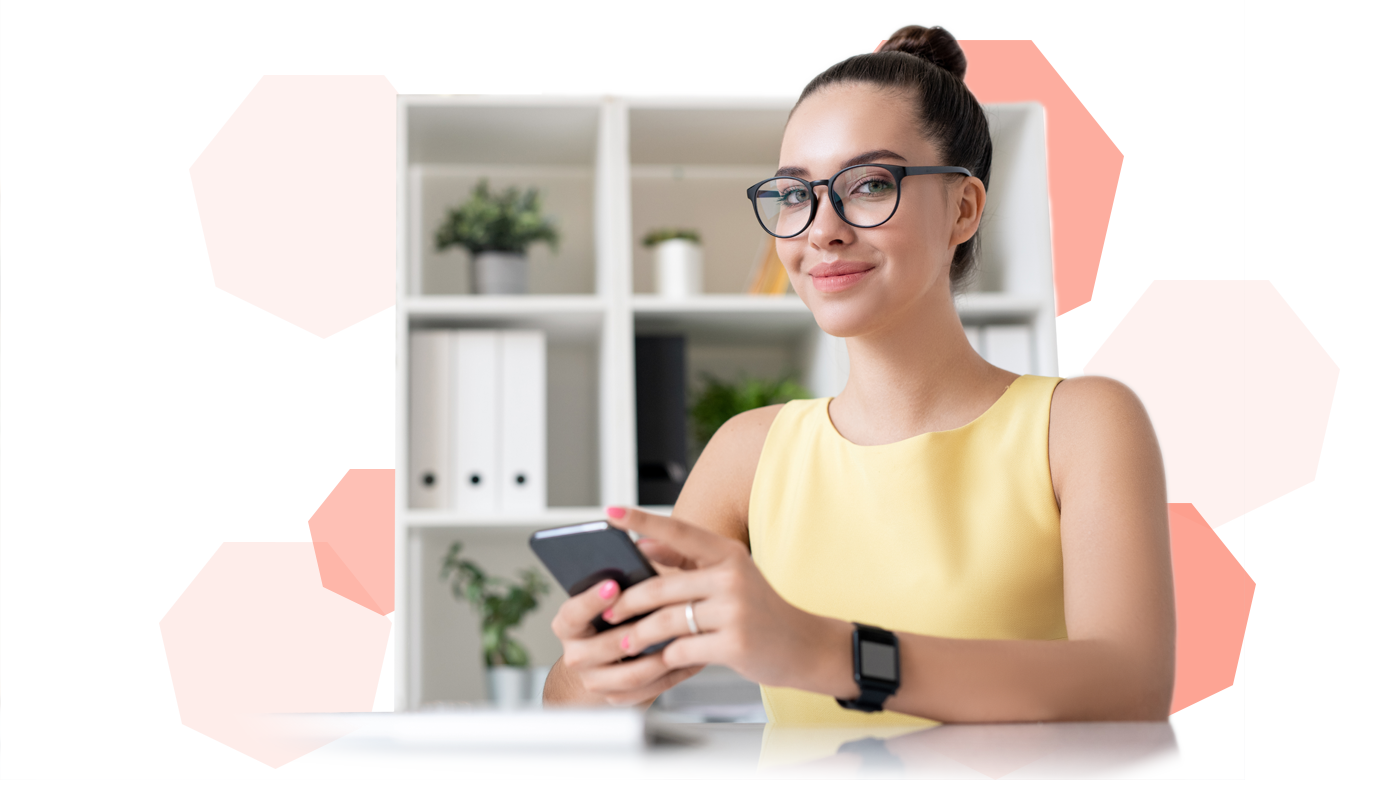 ACTIONS
Get thier attention
Zeros powerful actions tools provide clients, team members, and stakeholders a means to stay up to date and make decisions fast. Time is money!
Example reports for actions:
Website Funnel Report
Trigger a status level event to inform your team this report needs attention.
Heatmapping
Make fast decisions with your Tech Department on what is working when measuring performance.
Discounts
Set triggers on the discount performance report that could affect your bottom line.

PREBUILT DASHBOARDS
Focus on what matters
Zeros understands your time is precious, let ZerosML give you all the reports from all your integrated sources.
Example dashboards that are prebuilt:
Shopify
Get up and rolling fast with everything you sell online.
Delighted
Measure your Net Promotor Score (NPS) quick and easy with our prebuilt connection
Zendesk
Understand what your customers are saying about your efforts. There is always room for improvement.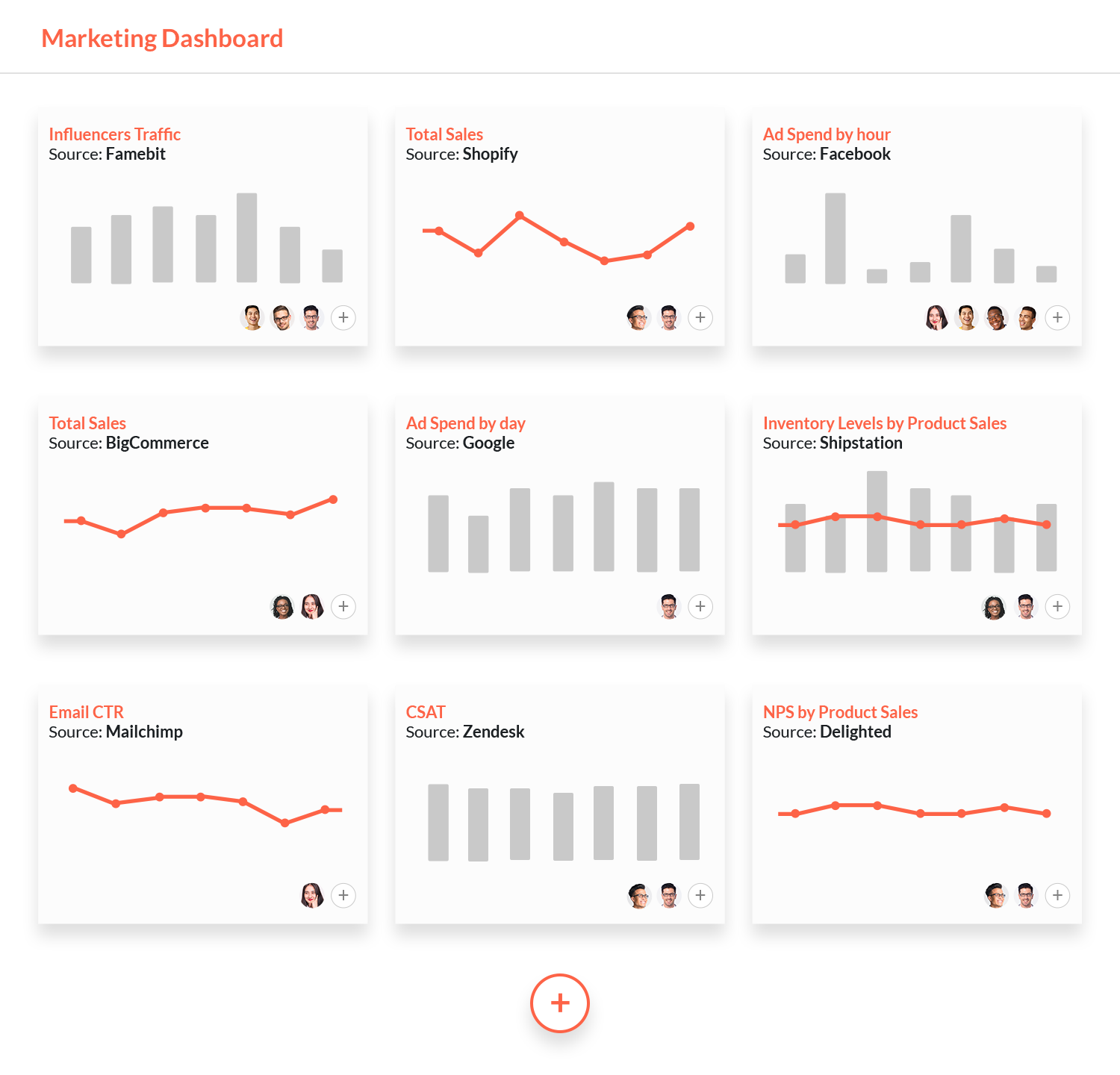 COORDINATION
Headquarters for teamwork
Zeros gives you one powerful tool that is centralized for all your marketing efforts, define campaigns, and real-time actionable results.
Suggested reports for coordination:
Facebook Spend
Discuss directly on your spending reports on how you would like to increase and optimize your marketing spend.
Email Marketing Report
Discuss what email lists are performing over others and make clear decisions of where to focus your efforts. 
Influencer Report
Discuss with the team which influencer channel is getting a better reviews.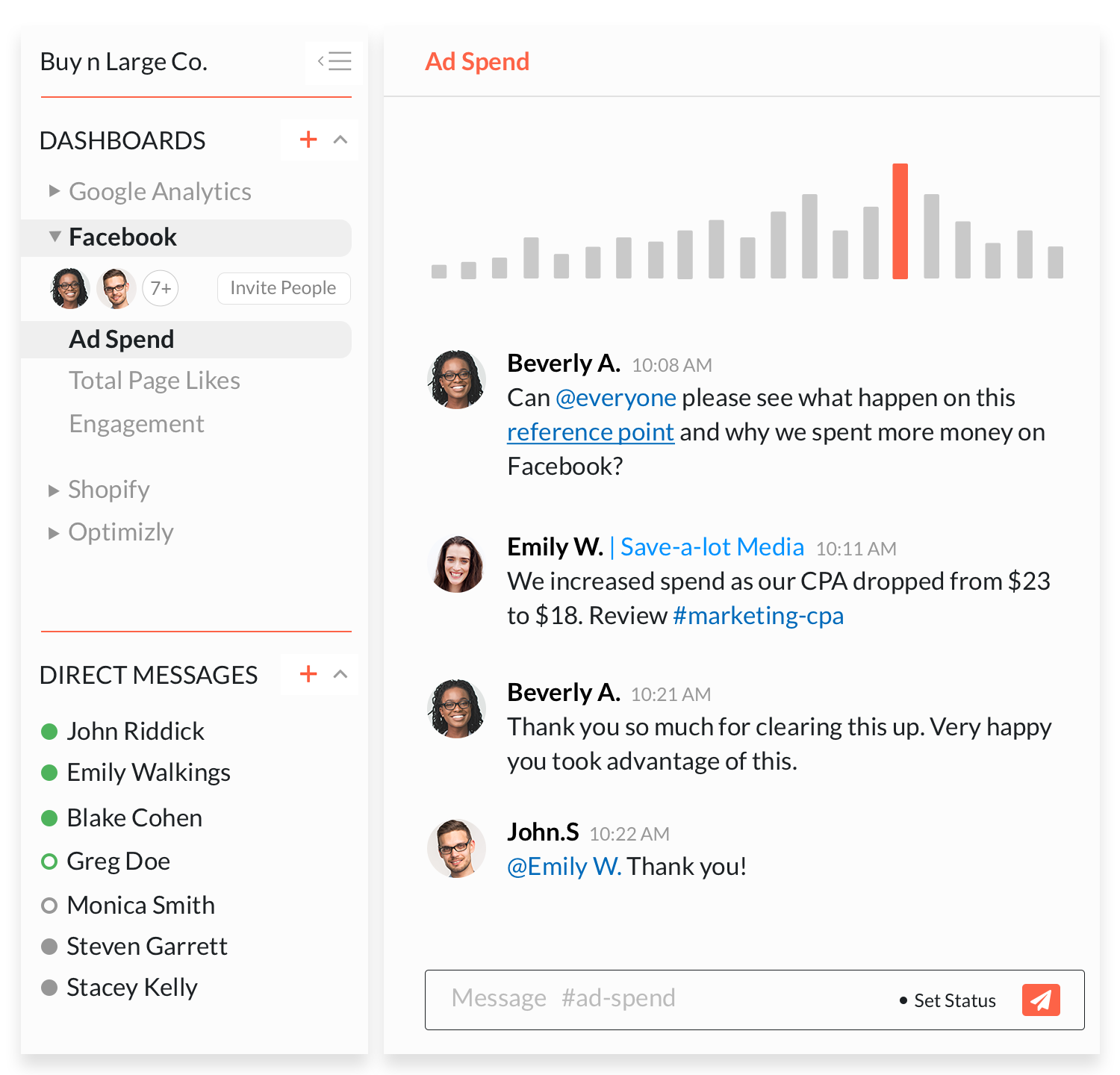 PARTNERS
Where agencies become colleagues
Share an Zeros report with an agency, client, or contractor to collaborate in real-time.
Suggested reports for partners:
A/B Testing Report
No more back and forth. Give your outside agencies more context to why you are making those major decisions.
Influencers Report
Coordinate more than ever with your teams and measure the results as they happen. 
Customers Personas Markets Report
Get clear insights as a team who you are targeting, and never run another inefficient campaign that wastes money again.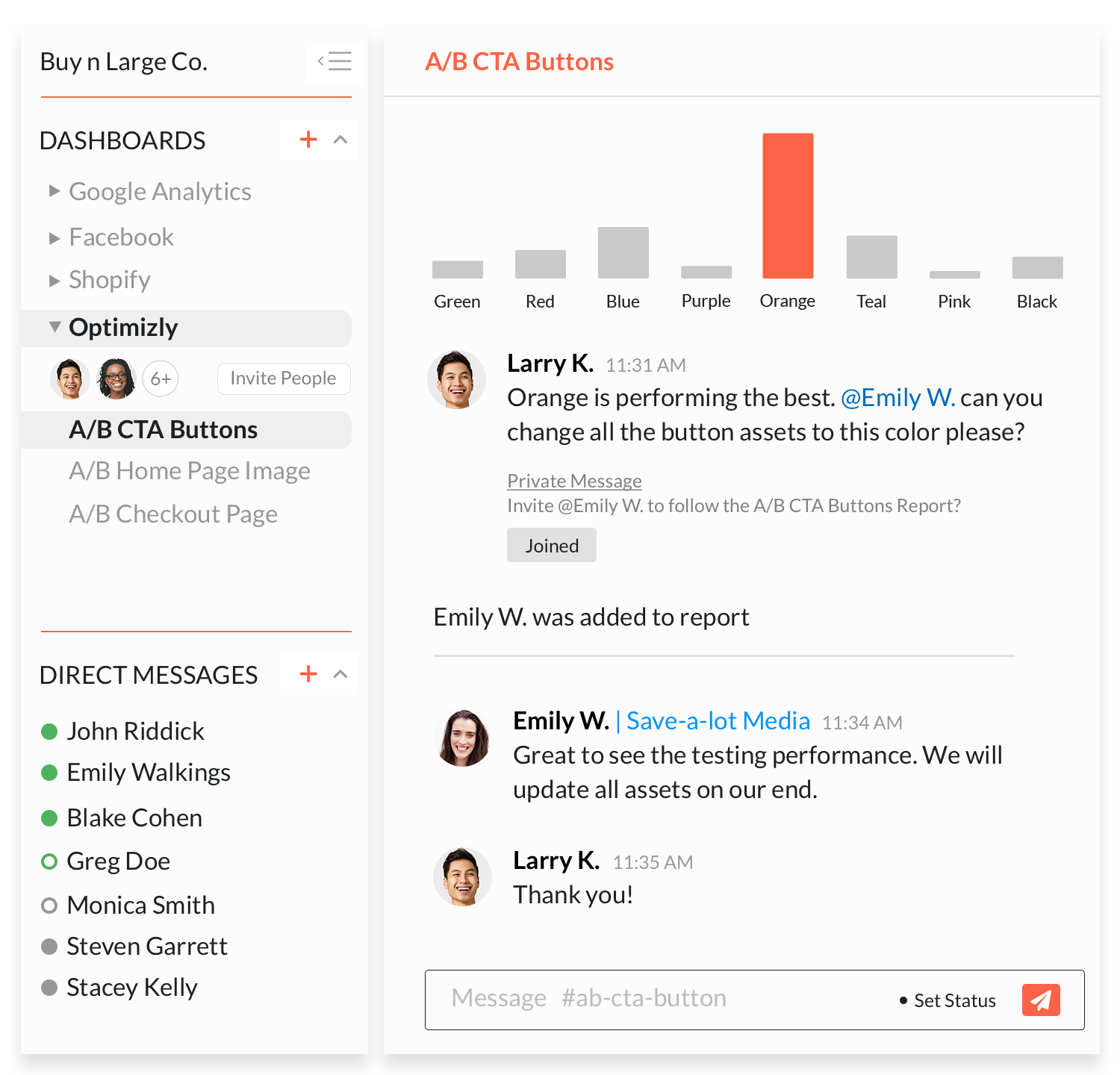 Keep all your marketing data connected
Integrate the apps you rely on everyday with Zeros, and keep all your tools, data, and processes in one place.