DO YOU KNOW WHAT HAPPEN TODAY?
Zeros brings data and the team together through one dashboard
Zeros is a Visual Dashboard OS that powers teams to review data, communicate, and solve everyday problems their way.
Try Zeros for Free
Learn more
Try Zeros free, no credit card required. By entering your email, you agree to receive marketing emails from Zeros.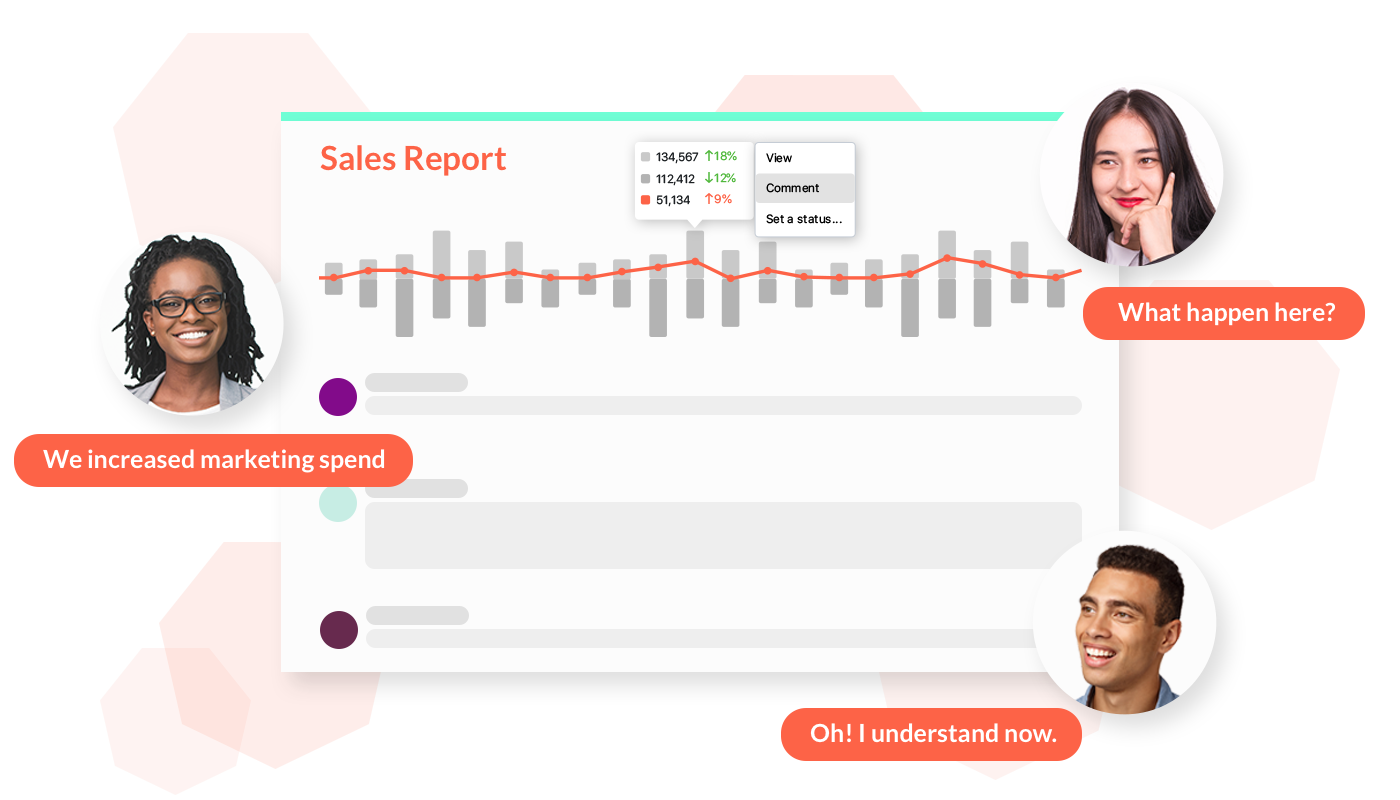 Intelligence, organized
Instead of overstuffed dashboards, Zeros puts the power in your hands to create a fresh, easy to use dashboard.
Get notified
Never fall out of the loop with important reports. Setup custom notification for you and your team.
Don't just view, interact
Zeros allows you to set status, upload photos and even comment on reports rather than just staring at them.
Made for everyone
Whether you're an experienced analyst or not, Zeros allows you to create beautiful dashboards, for free!

Make the change to one dashboard
"We had no idea what reports people are using and are useful. Zeros one dashboard solved this problem and gives us one place to work while giving us insights on how our staff uses the reports. Genius!"

Azhar Nawaz

Senior Industrial Engineer, The Black Tux
Zeros platform brings people together.
"Our company monitors thousands of companies throughout the world, handling their finances and goals. With Zeros dashboard and secure sharing capabilities, we feel more connected to our customers more than ever."

Gary Hewamadduma

CEO, CFOplans.com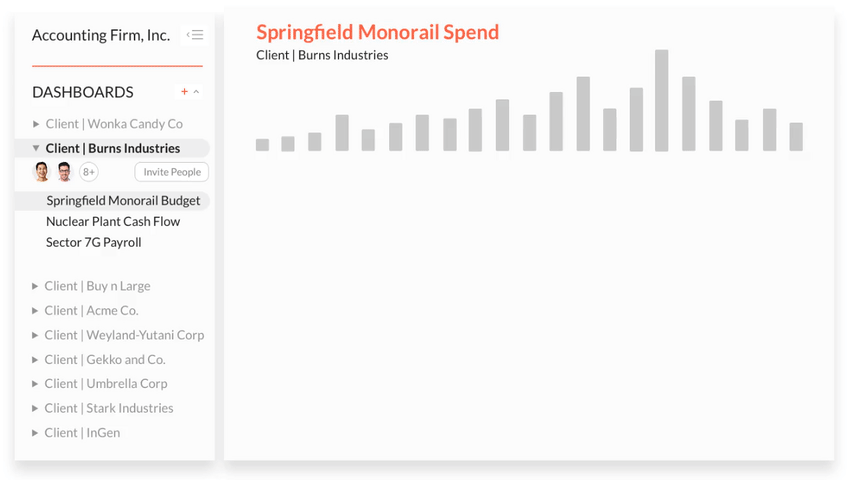 Integrate until your hearts content
and get more done

We love integrating, so should you
"Finally, a platform that allows us to use our data warehouse or Zeros fully managed data warehouse solution. This has been a game-changer for us as we can integrate faster with Zeros. Efficient, fast, love it!"

Kevin Diamond

Head of Global E-Commerce, Forever 21
Enjoy working in a platform that adapts to your needs
"As a new startup, we work with a lot of agencies and drop shippers. Zeros have given us the ability to communicate directly with all the reports we have with them. If there was a shipping delay, we could see what happened in real-time."

Sean Ginley

Director of Data & Analytics, NTWRK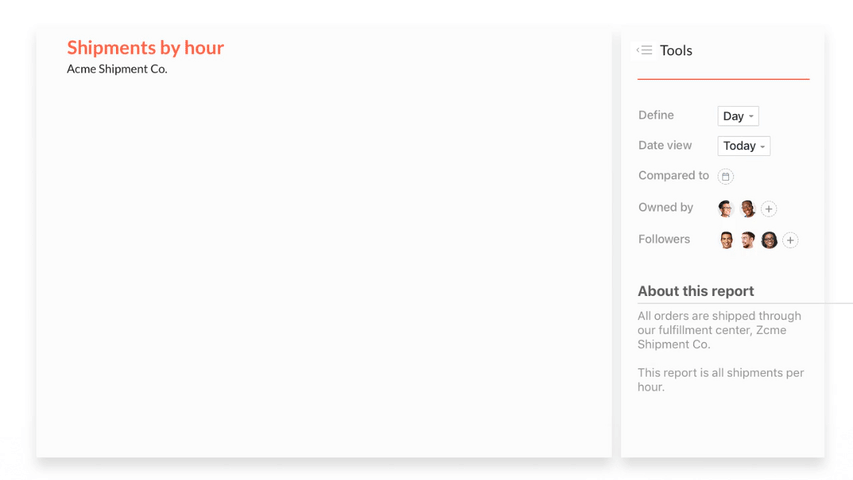 Zeros for remote work
No more in-perons meeting, phone calls or emails. Zeros brings your team together, anywhere and anytime, to collaborate, manage and track your data.