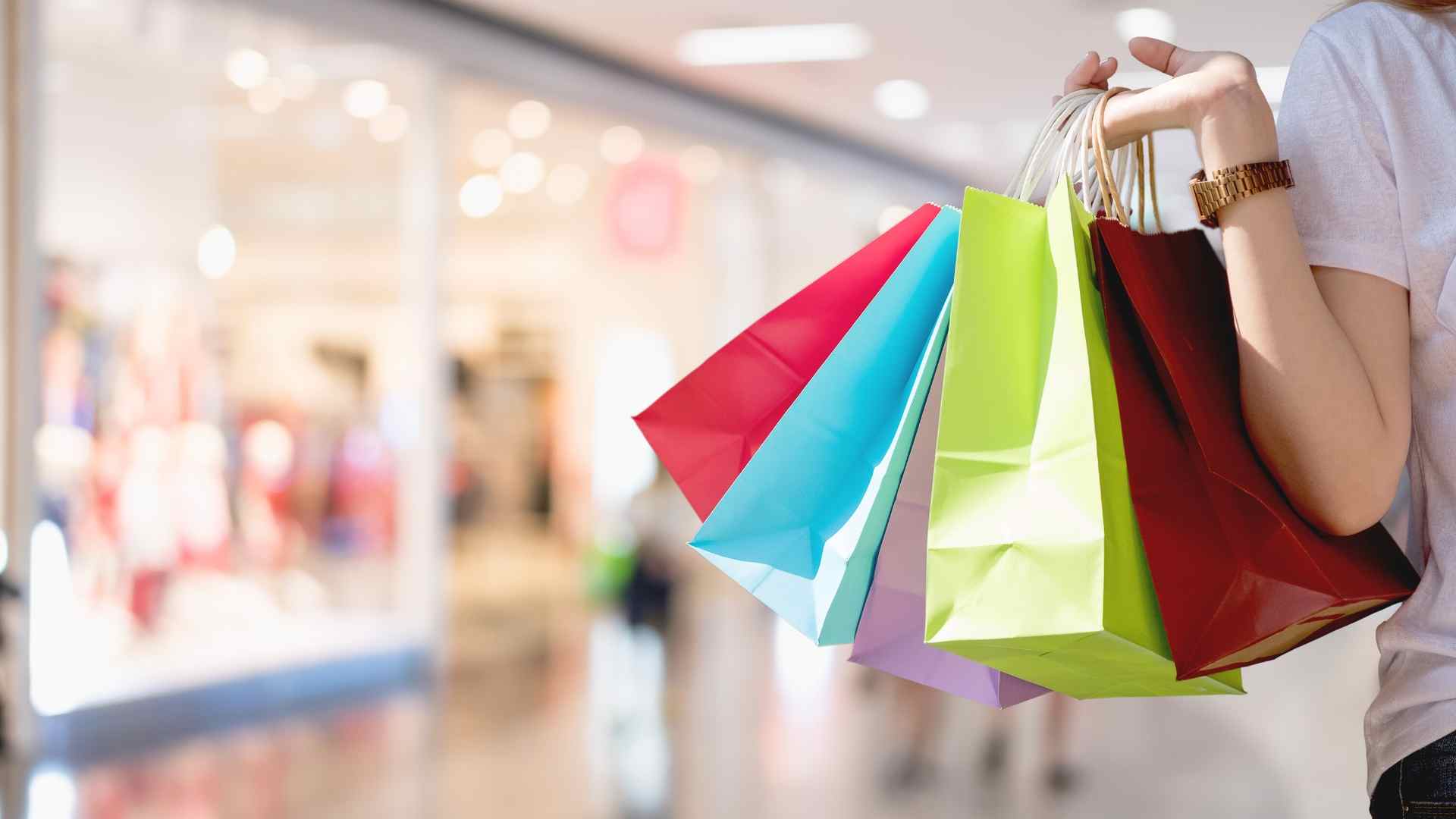 Companies are adapting from wholesale to e-commerce faster than ever.
Generix recently published an article explaining how by the year 2024, e-commerce sales will exceed that of physical retail. For Zeros customers, this means that they need to be prepared and adapt to the times by having their products and facilities ready to sell directly to consumer rather than through traditional wholesale channels. This means smaller but more orders to satisfy demand, which requires increased output. Robotics and automation are solutions that can help bridge the gap and make the transition smoother. Full article below:
This announcement left a huge impression at the NRF Retail's Big Show 2018: In the US, e-commerce sales are expected to overtake in-store sales by 2024. This shift in paradigm is one retailers will have to adapt to. Given this context, how can we rethink the relationship between physical points of sale and online platforms? Your questions answered.
NRF Retail's Big Show 2018: what are the latest trends in the sector?
From 14 to 16 January, the 2018 edition of Retail's Big Show, organized by the National Retail Federation (NRF), was held in New York. A major event for retail professionals who are on the lookout for the latest trends in the sector.
During the conference "Leading with positivity" led by WD Partners, an expert in customer experience, one announcement particularly caught our attention: in the US by 2024, e-commerce will have overtaken physical sales. With the omnichannel retailing model gaining ground, companies must rethink the role of their physical points of sale in order to stay competitive.
In the face of store closures recorded in the US in 2017, this is an even more startling observation for retailers. According to WD Partners, more than 8,000 stores have closed their doors this year alone: a first since 2000, which is not expected to improve. The firm estimates that 25% of American malls will shut down over the next 5 years.
Is this the end of physical points of sale?
By 2024, the turnover generated by e-commerce is expected to grow exponentially, to the detriment of retail. In fact, according to WD Partners' forecast, the curve for physical sales and e-commerce will cross paths at 600 million dollars. This distribution is very different from the one in 2017: 900 million for retail and 100 million for e-commerce.
However, can we affirm that the bell has tolled for physical points of sale? Not necessarily. Studies show that a retailer who opens a store in a given location will see online traffic from residents in the area to its e-commerce platform increase by 52%. And this only 6 weeks after store opening.
A lot of the store owners often require the services of reliable online loan providing companies who help them to afford all the high-cost necessary expenses when opening a new store in a certain location. The main goal of the loan providing companies is to connect people with trustful and legit lenders offering cash advances passing the fastest and easiest process. This way, the store owners get the fastest loan for their emergency needs. The companies provide the most secured loan application protecting the information with secure encryption technology.
Within this context, eradicating physical points of sale seems doubtful. What remains to be determined however is how to rethink the relationship between e-commerce and retail in order to make the most of each sales channel.
Redefining roles between retail and e-commerce becomes a must
Despite the rise of online shopping, stores still have a non-negligible competitive edge: they are a direct point of contact with the brand and allow customers to see the products in person. However, stores can no longer be thought of as places for storage and sale but rather as a genuine marketing tool.
Welcome to the era of showrooming, the practice of using the physical point of sale as a place to present a brand's product range. Goal: allow customers to see and find products they like in store while giving them the possibility to purchase them later online.
This practice is still not very widespread but is expected to gain ground by 2020 to limit losses. Within this context, stores will no longer seek profitability but will rather aim to give their consumers a rich and unique customer experience. This drastic shift in paradigm is one that companies must be prepared for so they can become the perfect standard-bearer for their brand.
Showrooming: what are the consequences in terms of organization?
In specific terms, showrooming entails designing a new store model. For example, flagship stores are a new type of store that act as real display cases for the brand's products and values. This drastic transformation means less inventory in store and thus greater customer demand to purchase products.
This is precisely the strategy used by Adidas in New York. In its store, it has only a single pair of shoes available in order to redirect customers to its online platform. The brand has thus gone from a transactional approach to a model that values customer in-store experience and the feeling of exclusivity.
The consequences of such a transformation are multiple in terms of human resources and organization of space:
-The company needs to put most of its employees in charge of customer relations and reduce its labor force in maintenance areas.
-Former shop assistants will become real advisers capable of offering customers a personalized experience in line with the brand's universe.
-Fixed cash registers will be gradually eradicated. Instead, purchases will be made on mobile phones within a context of store-to-web.
These trends observed in the American market are proof of the coming shifts in the retail sector. The challenge for companies will be to undergo this transformation in its entirety in order to benefit from the future predominance of online sales. Going from web-to-store to store-to-web is also essential for the survival of stores in the United States as well as the world around.