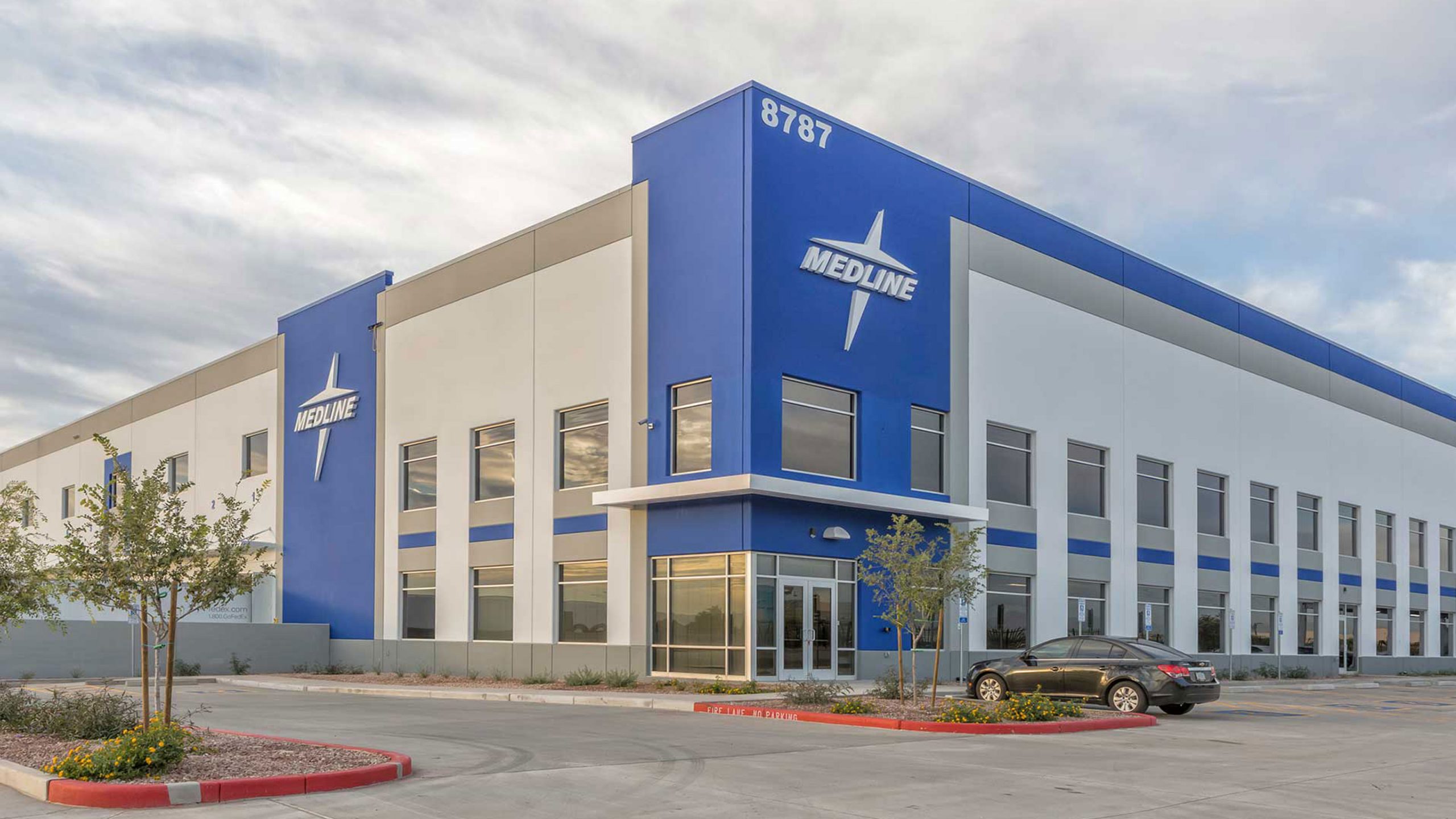 Medline set to become Zeros' second customer
Today we welcome Medline, a $14BB annual revenue company, to our pilot program. Signing Medline to our pilot program marks our entry into the healthcare industry, as well as diversifying the companies using the Zeros as a solution to help them solve their distribution and logistics issues within their warehouses.
Medline Industries, Inc., is a private American healthcare company based in Northfield, Illinois. It is the largest privately held manufacturer and distributor of medical supplies providing products, education, clinical programs and services across the continuum of care with offices in 20 countries.