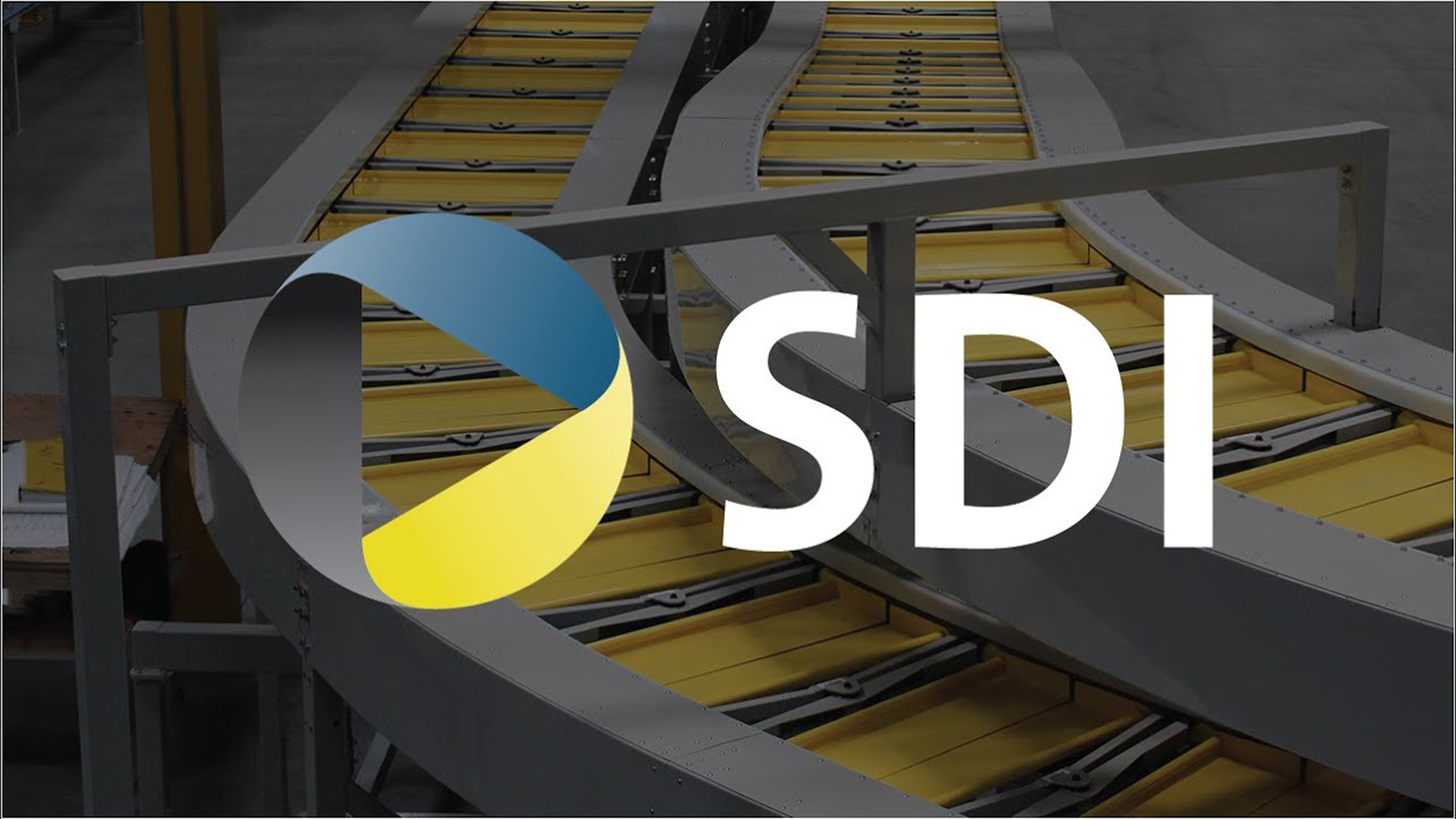 SDI and Zeros further relationship with SDI signing to pilot program
After a successful launch of our pilot program over the past few months with SDI as our strategic partner that has lead to signing notable firms such as Lacoste and Medline to participate, SDI has expressed interest and signed on to join the pilot program themselves! This further involvement between SDI and Zeros validates the value that we are creating for the supply chain industry.
We are grateful to SDI for seeing the vision early on and the value that a solution like Zeros could bring to their customers, and that is furthered by their trust in us to develop a solution that they want to use themselves.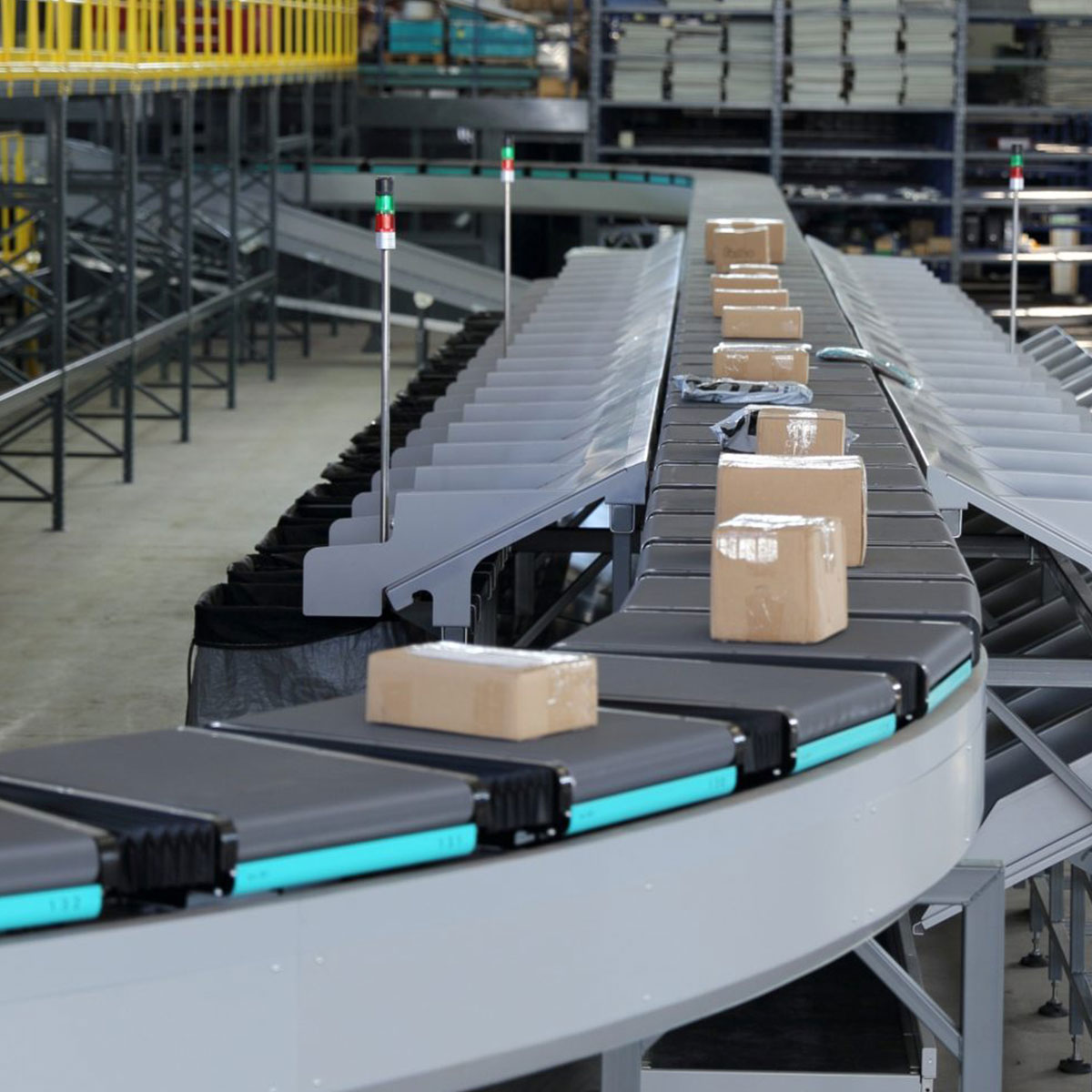 Now that our pilot program is rounded out with three different organizations from three vastly different industries, we now have everything we need to develop, implement, and execute on the Zeros platform. We look forward to bringing more organizations into the fold as we scale, but for now, it's time to get back to building!
-The Zeros team