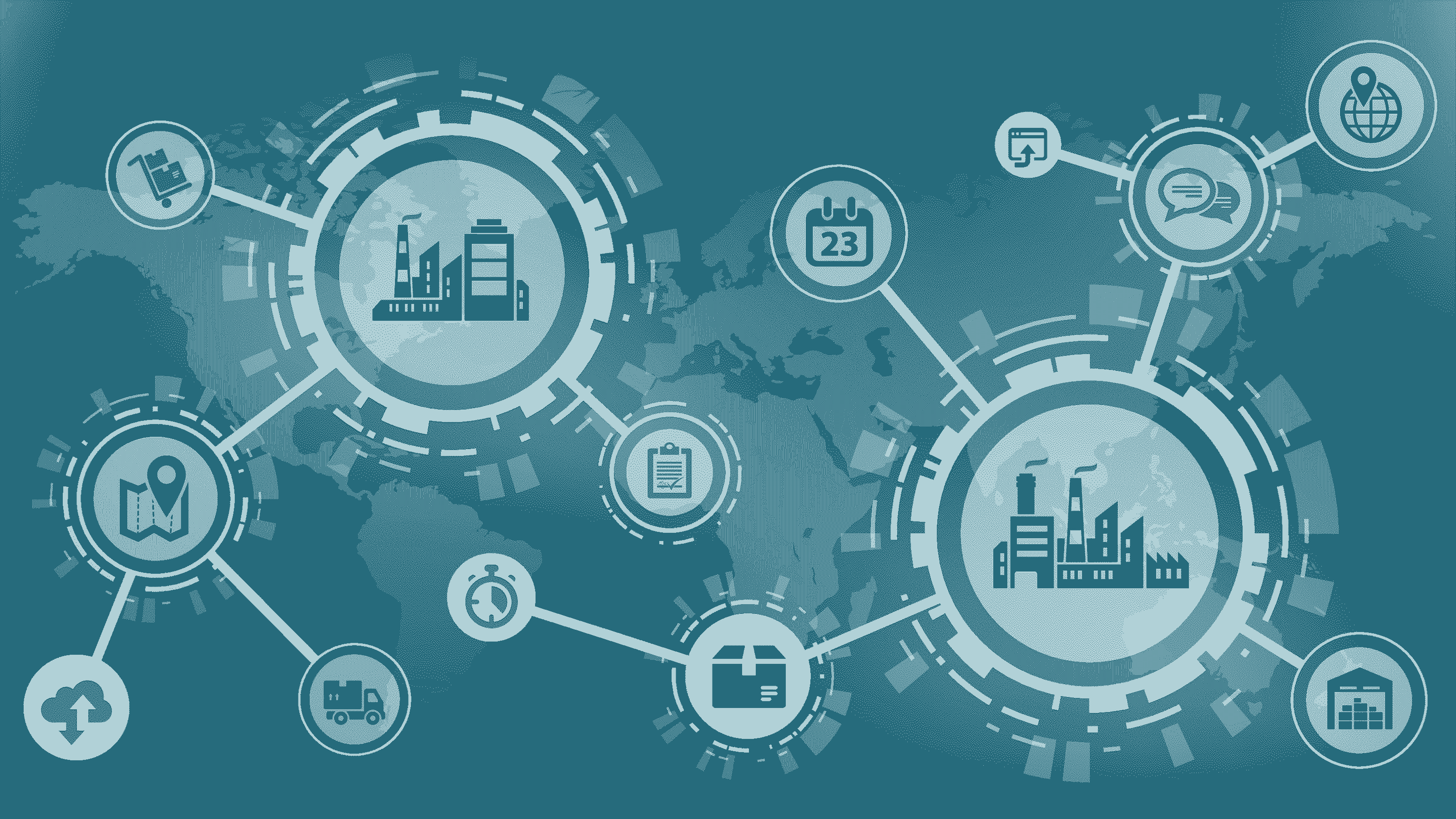 A new Industry Report confirms the adoption of robotics and automation technologies.
Every year we look forward to the Industry Report, a joint venture between MHI and Deloitte that surveys 1,000 executives at the top supply chain and logistics companies in the world. Traditionally, this survey has done a great job in uncovering trends in the industry as well as forecasting the future. We were excited to learn how quickly organizations are utilizing advanced robotics and automation in their facilities. Some of the key highlights we took away from this year's report were: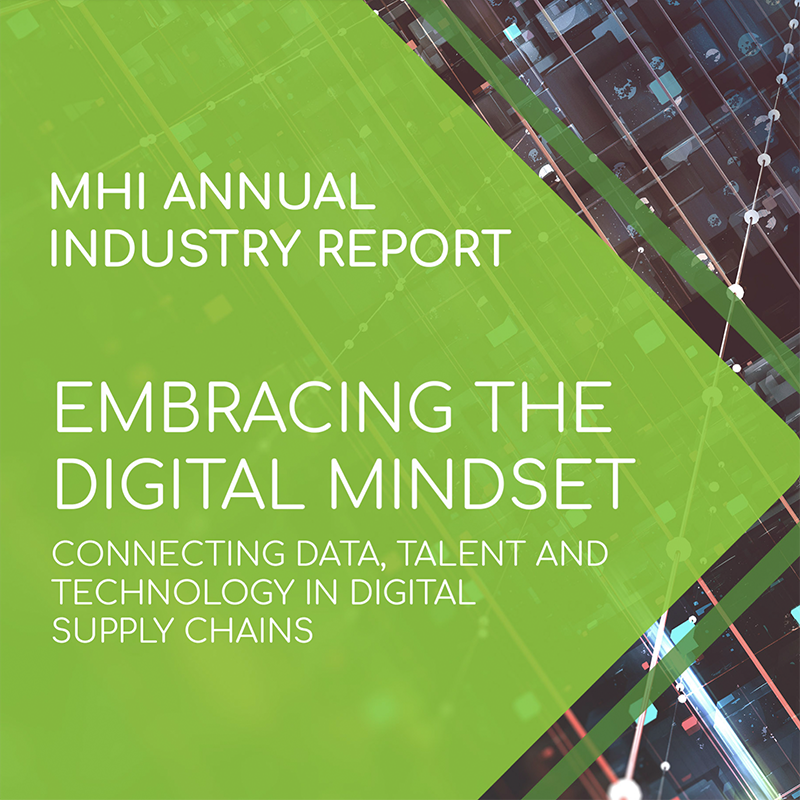 20% of supply chain leaders believe the digital supply chain is already the predominant model and 80% expect it to become dominant within five years.
71% of logistics operations rate finding qualified talent as extremely challenging, justifying the need for further investment in automation technology and systems to help them do more with less.
48% want partnerships with their vendors to better understand the benefits and application of advanced technology.
Warehouse logistics operators presently have a 39% adoption rate of new automation equipment and are expected to increase to 73% within the next 5 years.
Survey respondents plan to invest a weighted average of $13MM each in supply chain technologies over the next 2 years.
Robotics and automation are expected to be the most disruptive forces to impact the supply chain in the coming 10 years.
The report is 45 pages long and jam-packed with information about the evolving supply chain space. If you'd like to download the full report, you can find it at the link below.