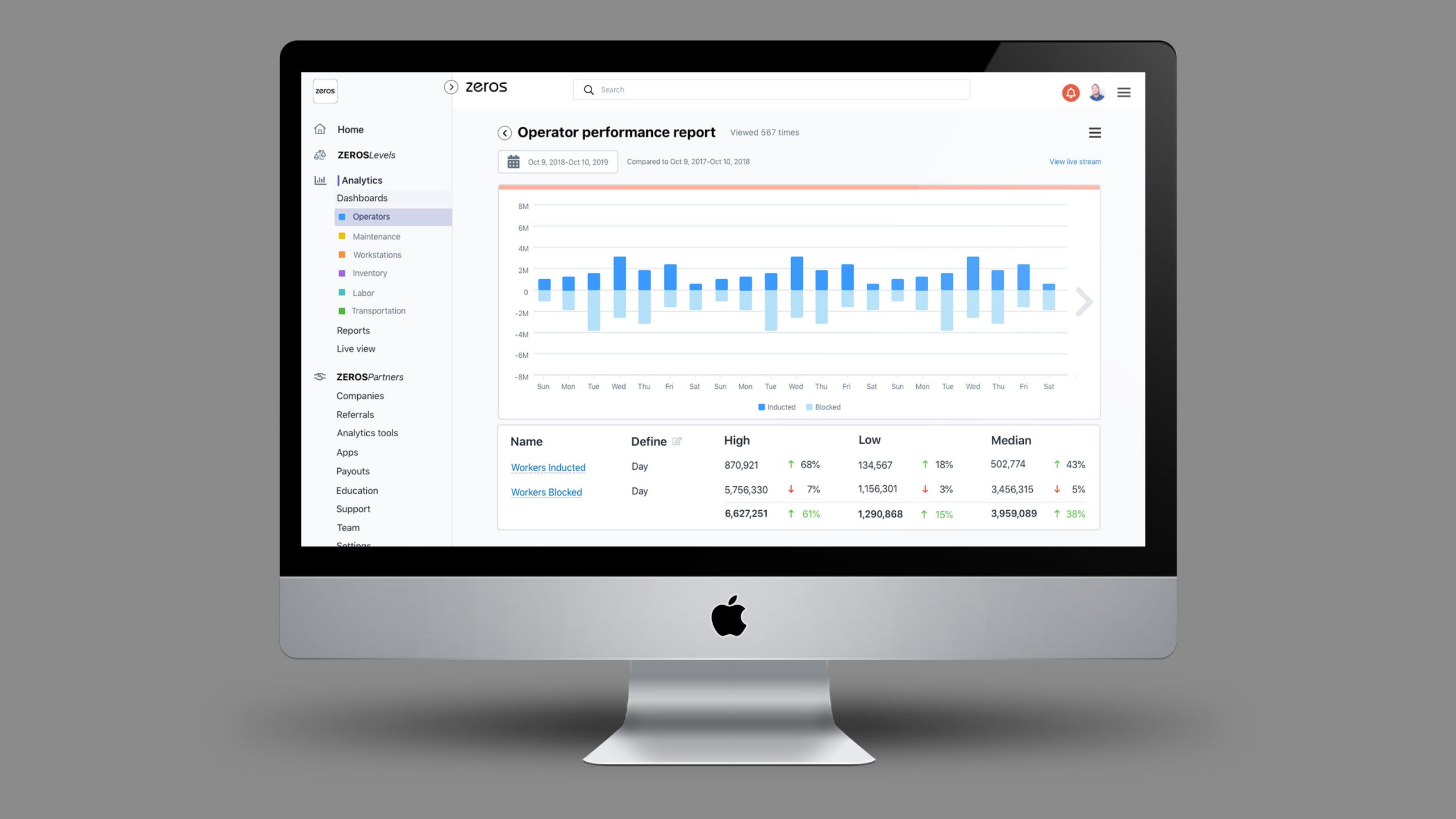 Zeros closes Pre-Seed Round investment.
Introducing Zeros. We are here to build technology for Enterprise-level Warehouse Logistics Operations (WLO) that effectively bridges the gap between raw material handling equipment data and the people who need it.
Zeros will offer its users at every level the ability to visualize data, communicate with colleagues, and to take action in real-time to solve issues within their facilities. Customers using the Zeros' platform can expect results in the form of increased operational efficiencies, reduced downtime, and lower labor costs, all of which can have a positive multimillion-dollar impact on their organization's bottom line.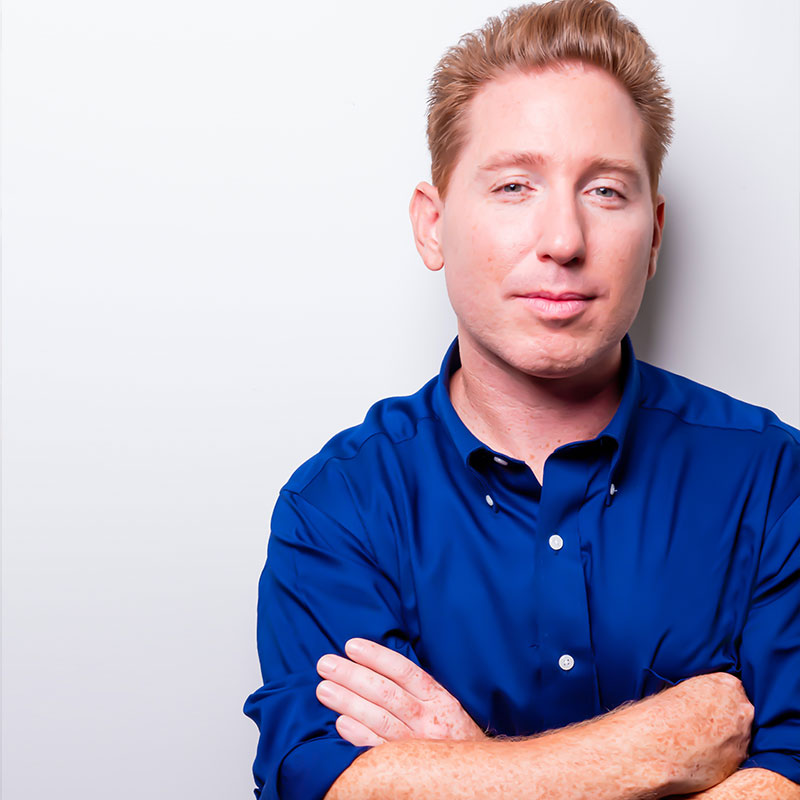 Austin Smith | CEO, Co-Founder of Zeros
The feature-rich Suite and Applications will allow organizations to rapidly deploy the process of capital equipment digital transformation — collection, connectivity, and data interpretation around robotics and automation material handling equipment – into a centralized workflow-visual dashboard. Warehouse teams will be empowered to collaborate quickly and take action with key results while setting objectives to define and track goals and outcomes within their warehouses.
Zeros Mission 
To give our customers clear, actionable insights resulting in smoother more profitable operations, happier employees, and satisfied end-users while inspiring a culture of collaboration and action between warehouse employees of all levels.
Zeros Vision
To be the premier provider of innovative data-focused software solutions for enterprise warehouse operations. 
Zeros is founded on the belief that anyone should be able to harness their organization's information and take action. Our goal is to make data accessible and useful for everyone. 
Company Purpose
Zeros challenges the status quo by providing the most straightforward path to connect organizations to their most valuable assets – people, data, and equipment. We do this by creating products that are beautiful in design, educational, and user-friendly to all stakeholders of enterprise-level warehouse operations.