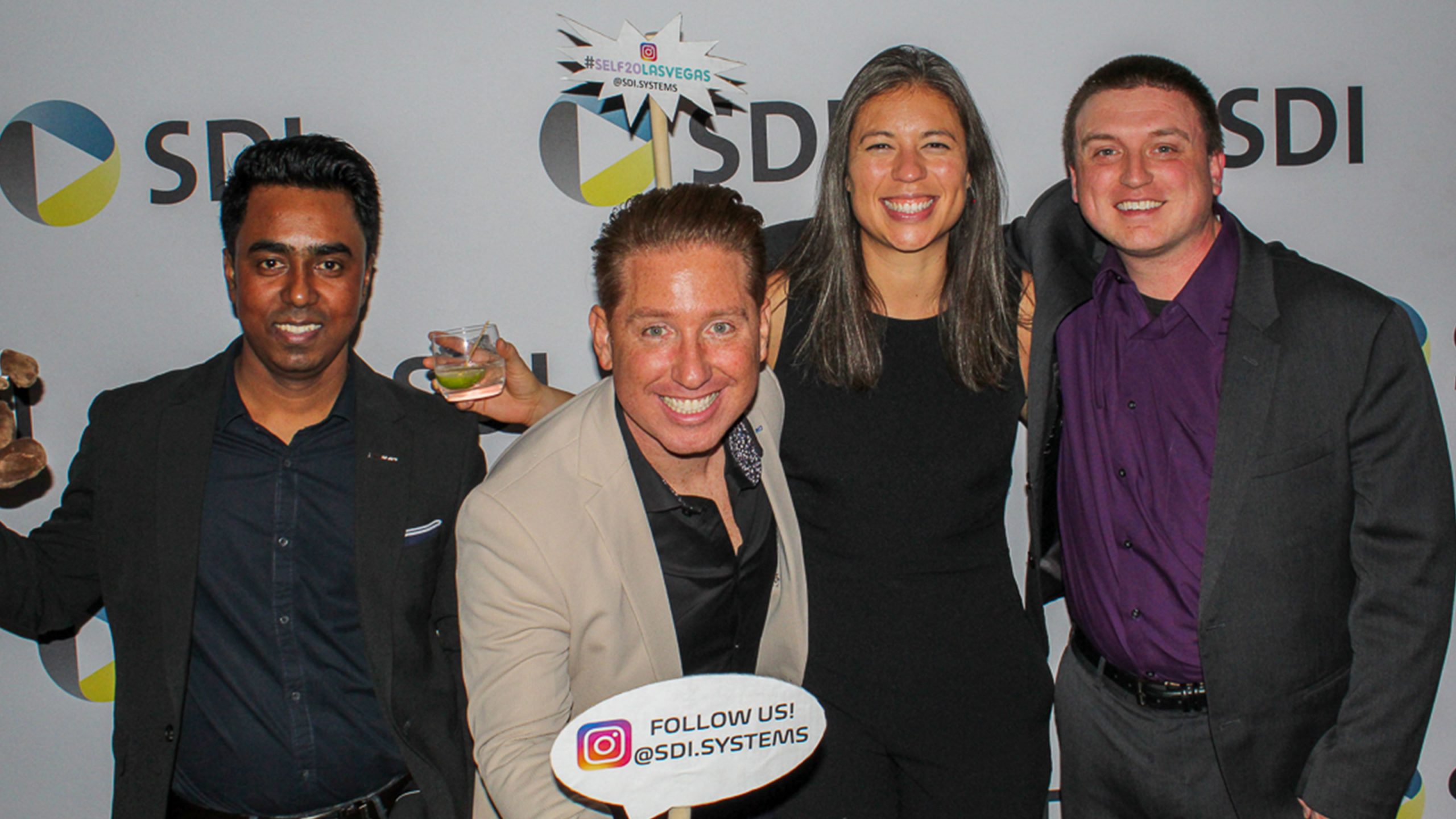 The strategic partnership will fuel the development and growth of the Zeros platform
After months of conversation and building mutual trust and rapport with each other, Zeros and SDI have officially entered into a letter of intent to become strategic partners on the development and deployment of the Zeros platform. This is a huge step for our company!
Through this partnership Zeros will have access to the data collected by SDI control systems in a select number of SDI customers, which will give Zeros the data flow to effectively build our solution using real data from real customers. This partnership will allow us to build out our Proof-of-Concept pilot program, creating the path to developing a solution that can be integrated with enterprise-level Warehouse Logistic Operations at scale!