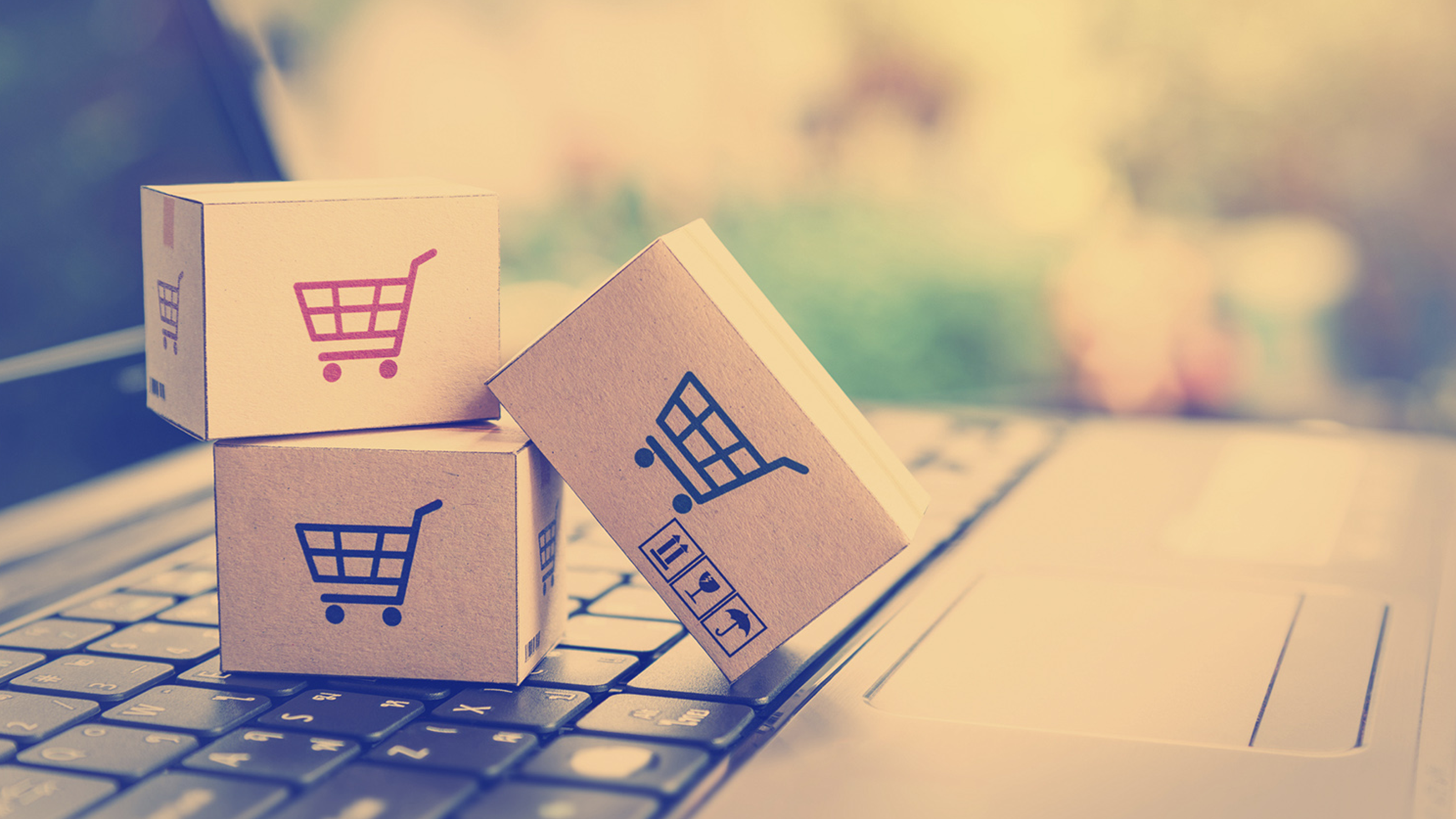 As the Covid-19 pandemic evolves, some thoughts on the future of the supply chain
As more and more retailers across the country and the world are shutting down due to the ongoing Covid pandemic, there has never been a time in history that e-commerce has mattered so much. In many cases ordering items, whether it be food or clothes, online, is the only option for many people across the world.
There has been an obvious trend in the growth of e-commerce vs. traditional retail since the addition of e-commerce shopping to the economy many years ago, but during this time, we are finding ourselves asking how big of an impact this situation is going to make on consumer shopping habits even when things go back to "normal".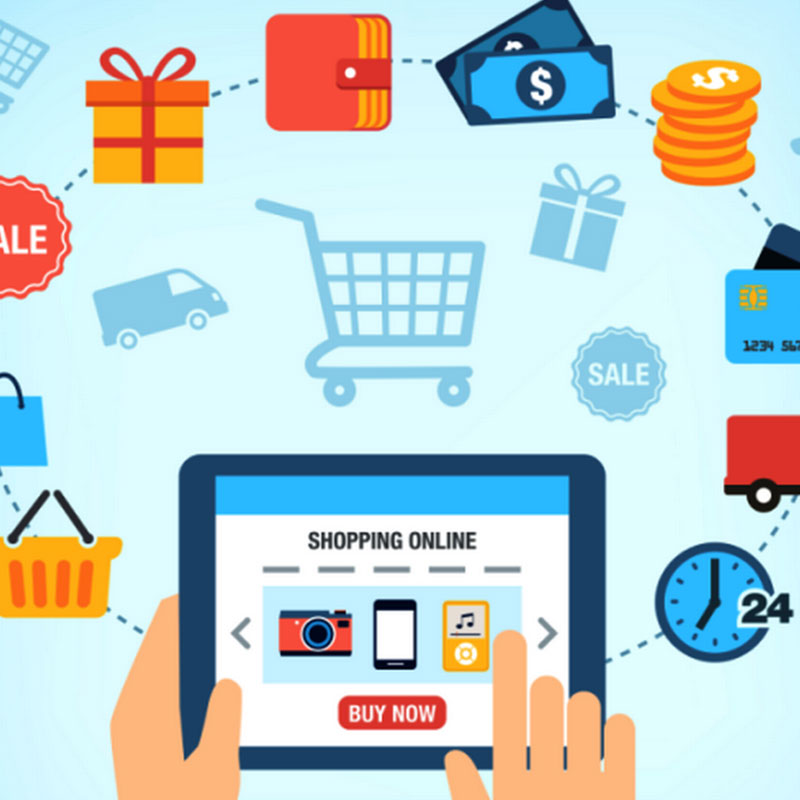 We can only imagine how organizations whose business models are set up to support wholesale or retail distribution are adapting to the e-commerce distribution model that has become more important than ever, virtually overnight.
Organizations should be using this time to think about how they can adapt their logistics operations to account for massive spikes in e-commerce demand, and less retail demand. Those who can effectively figure this out quickly are likely to be the real winners, or at least save their business, during these unprecedented times.
Automation and robotics capital equipment is a great place to start to help solve the labor challenge of needing to fill more orders of lower quantity than traditional large retail orders consisting of a higher quantity of goods.