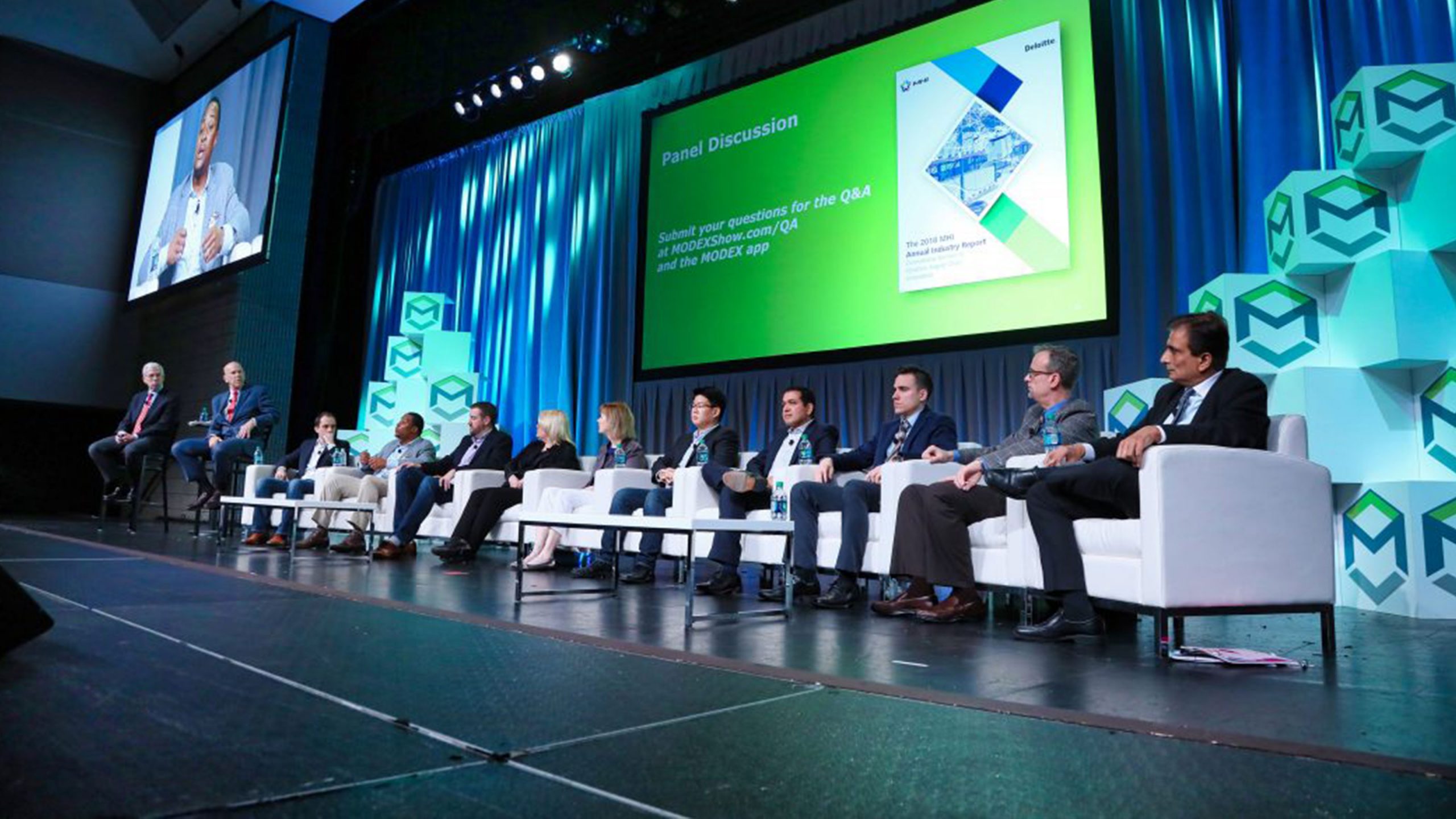 The team is back and ready to get to work
The Modex show was an eye-opening experience, as anticipated. Walking the floor, it quickly became clear the opportunity we have in front of us. The energy at the show was high, with the attendees all feeling the excitement of the transition from the traditional to the digital supply chain. The hardware manufacturers are really stepping up their game to help customers get more done with less when it comes to their capital equipment investments. The future of the supply chain industry is bright.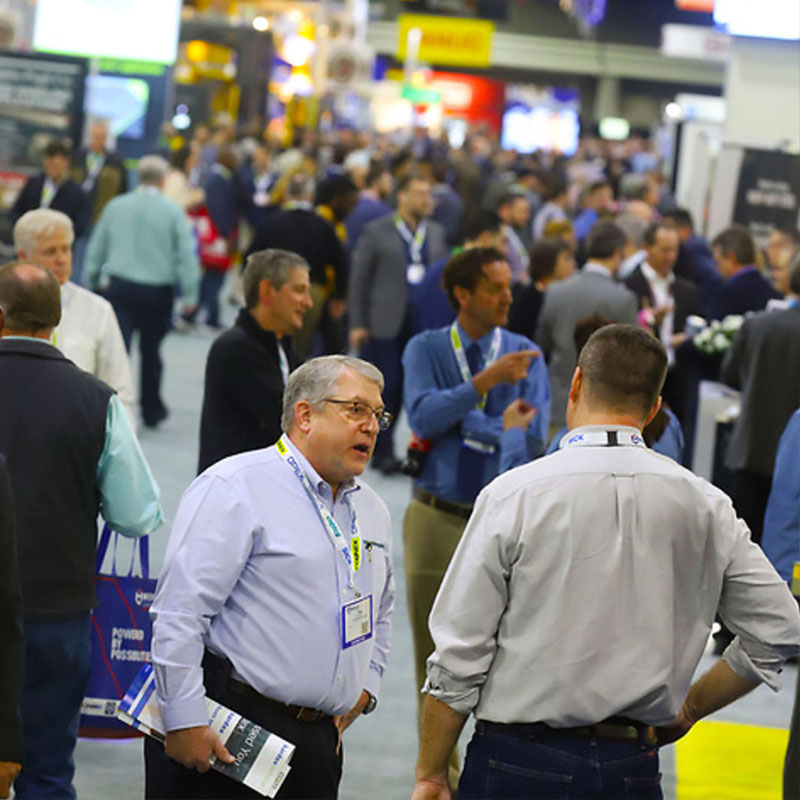 We saw lots and lots of movement toward fully embracing digital supply chain. Many exhibitors were featuring solutions like automation, robotics, artificial intelligence, autonomous vehicles, augmented reality, the Internet of Things, and data analytics. While there were hundreds of hardware and software providers selling the latest automation and robotics technology, there were no providers helping to connect them all! The Modex show proved that Zeros is a first mover in this category and is well-positioned to make an impact in a massive and messy industry.
Day two for MODEX 2020 concluded with industry players addressing the now-notorious coronavirus and what this means for both domestic and international markets fortunate enough to continue operations without disruption. From what we learned during the session, "Coronavirus and Global Supply Chains" the wave currently felt in China, Italy, and beyond, will eventually make its way to the U.S. and companies have no reason not to be prepared.
"The virus is the primary cause of the supply chain impact but the secondary causes coming from the virus include financial, regulatory, compliance, and legal," explained by David Shillingford with Resilience360. "Another risk to think about is workforce risk. How many of the workers that left for Chinese New Year have been able to come back, and for those that have returned, are they able to work with open factories or are they still under quarantine?"
Shillingford goes on to explain the shifting patterns in consumer behavior as well, noting that due to worldwide panic, demand is shifting and challenging the logistics sector. Buying habits have undoubtedly changed in recent weeks along with mindsets. Interactions are now limited to a fist-bump or elbow touch rather than a handshake and the numbers of public events canceled are going up.
As the show came to an end, word of the spread of COVID-19 and the impact it may have on the economy and the supply chain industry gave the show a bit of an abrupt ending. As we close this post out, we are hoping that everyone stays safe and healthy as we learn more about this developing situation.
Check the photos below to get a recap of the event.