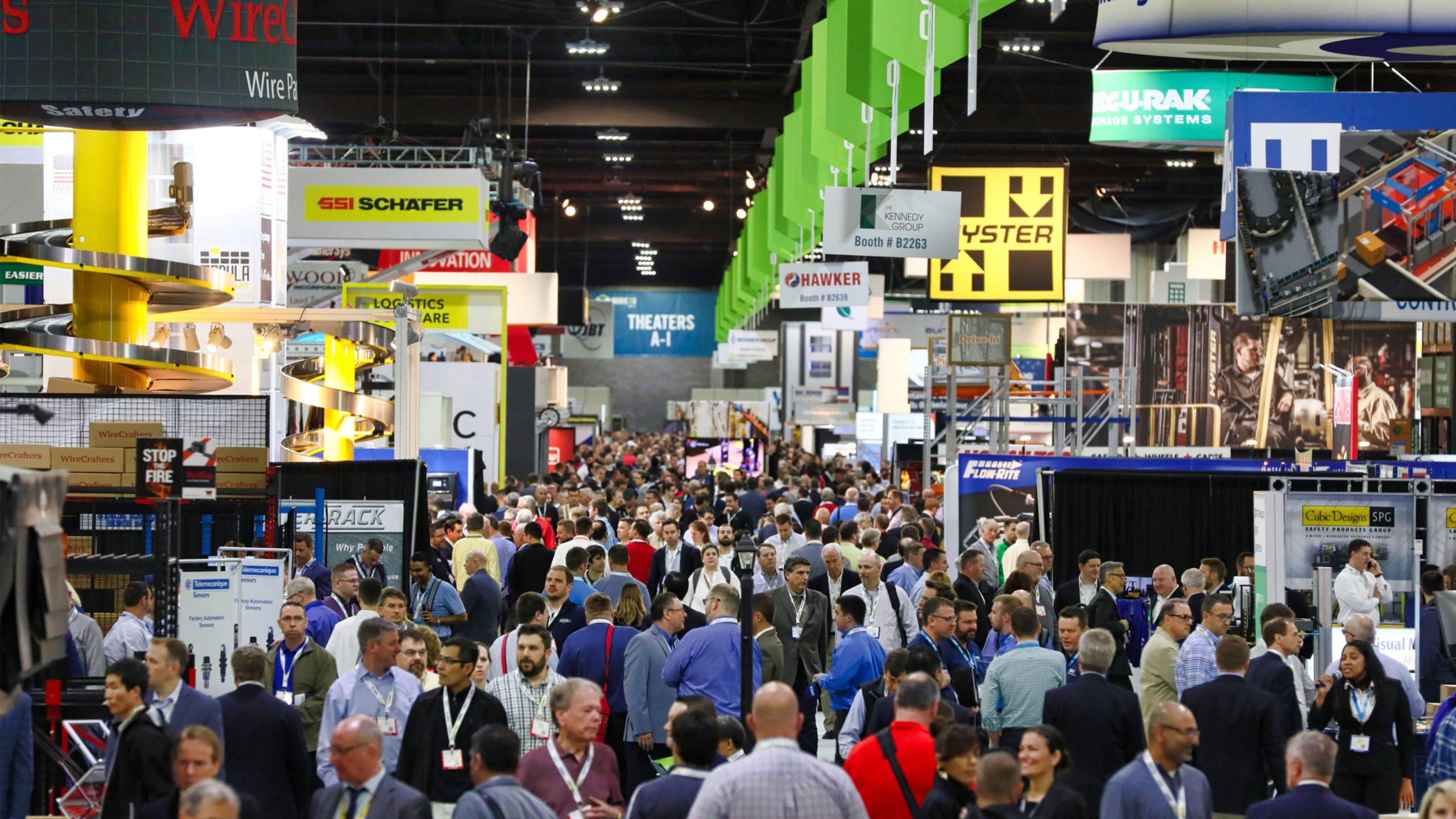 We're heading to MODEX in Atlanta, GA to scout potential integrators, customers, partners
After a successful visit to SDI's SELF20 conference last month in Las Vegas, SDI has invited the Zeros team to join them at the international supply chain trade show, MODEX later this month. During the 9-12 of March, Zeros will be walking the floor scouting out potential integrators, customers, and partners. This should prove a great opportunity to get a better lay of the land of the industry and what competition there is out there.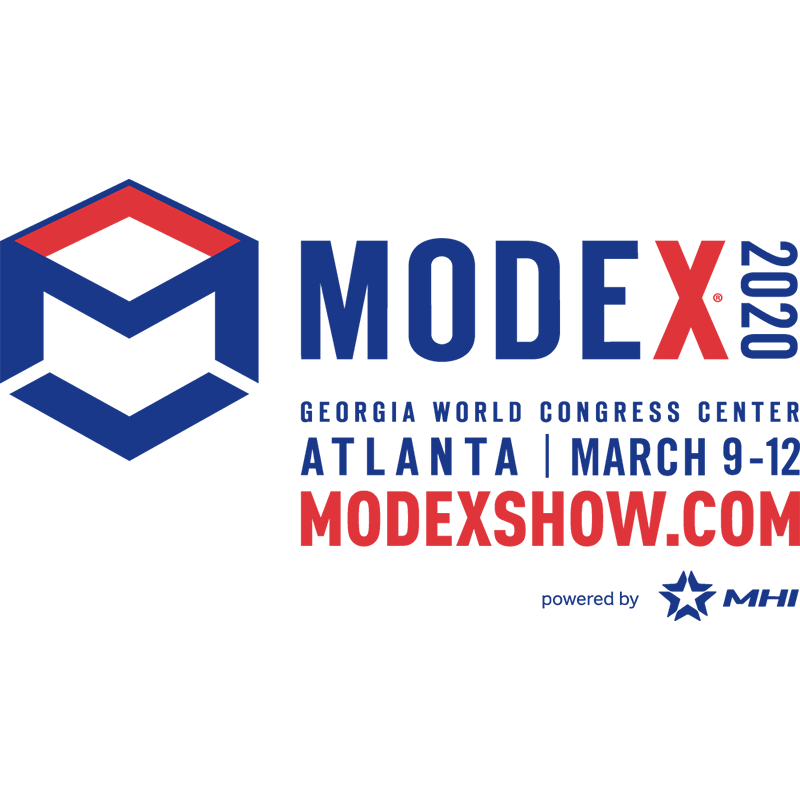 Modex is where supply chain professionals go to learn, connect and buy solutions for their operations. The show gives buyers the chance to see, feel, and experience solutions firsthand while giving them the chance to get noticed and make deals. After all, nothing is more convincing than an in-person demonstration. 92% of MODEX attendees say they come to see the latest products and developments in the industry, and thousands of manufacturing and supply chain professionals, as well as reporters and publishers from business-to-business and trade publications. They're thirsty for what's possible, and they know the best place to discover it is at MODEX.
Who attends
KEY DECISION MAKERS – who spend $45 billion every year on material handling, supply chain and logistics systems, equipment, and services.
UPPER AND MIDDLE MANAGEMENT – including 84% of attendees who are in corporate, senior, middle, engineering, and IT management from manufacturing operations, production, distribution, logistics, supply chain, and transportation.
MAJOR RETAILERS & CONSUMER GOODS COMPANIES – including 73% of the National Retail Federation Top 100 Retailers and 64% of the Top 100 Consumer Goods Companies.
REPRESENTATIVES FROM THE FORTUNE 1000 – including multinational consumer-goods companies.
SENIOR BUYING TEAMS – composed of corporate VPs, directors, managers, engineers, production and logistics experts, and others who influence purchase decisions.
MOTIVATED INDIVIDUAL BUYERS – in search of product demonstrations and 1:1 meetings with equipment, technology and service providers like yourself.
To get more information, please visit Modex's website at www.modexshow.com