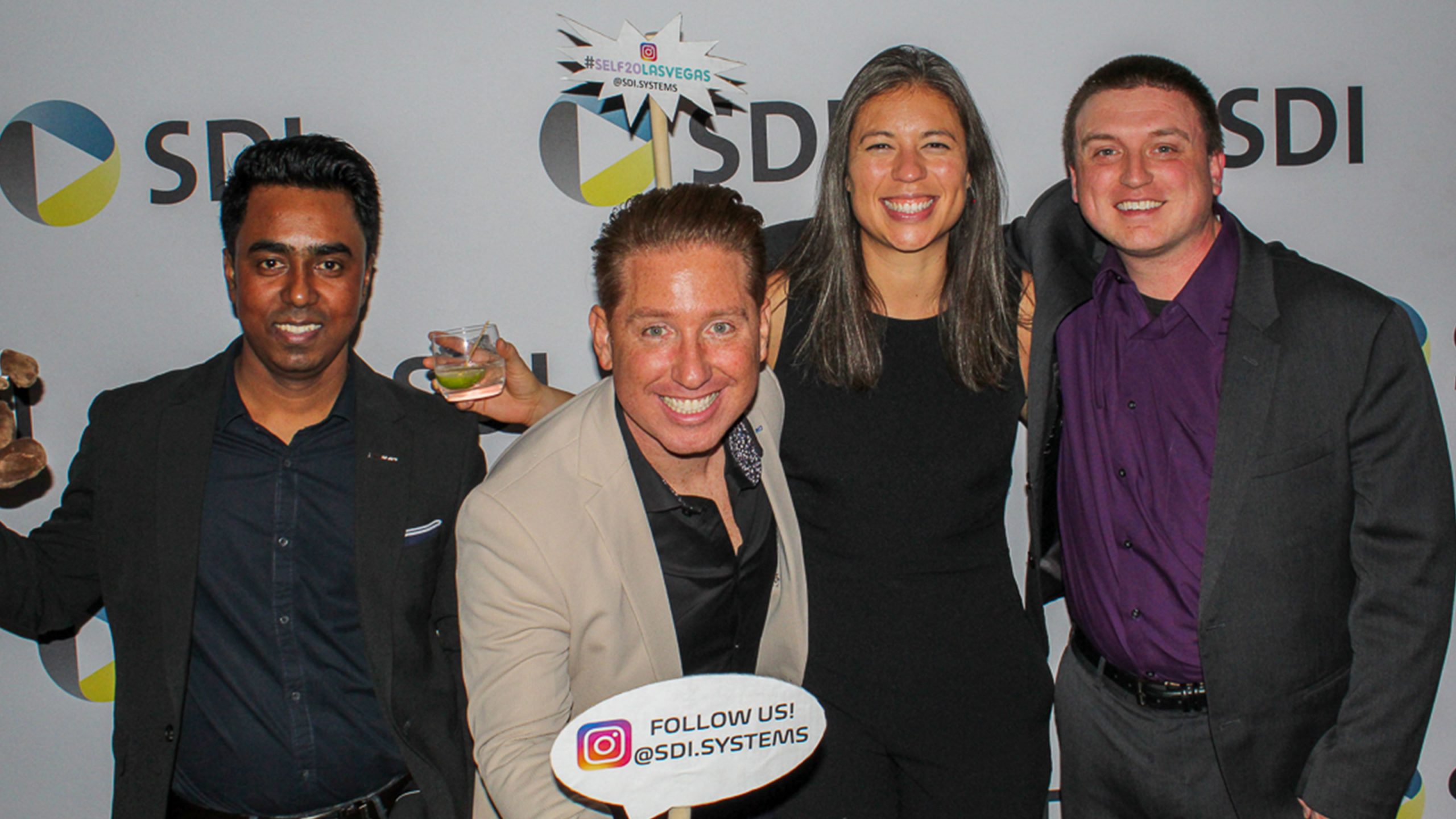 Zeros startup seeks partnership deal with SDI Systems.
Zeros has set our sights on a potential partnership with SDI Systems for its lead integration role. SDI is a leading manufacturing systems integrator providing design, engineering, software, installation, integration services around material handling. SDI services a global market of 200+ Enterprise Level Companies and serves 1.7M+ employees. Their client roster includes notable firms such as Medline, Lacoste, Levi Strauss, Abercrombie & Fitch, Nordstrom, Maersk, Armani, Canada Post, Carters, Oshkosh B'gosh, Dillards, Gildan, Guess, Hanes, Lululemon, Nike, Tiffany's, UPS, and many others.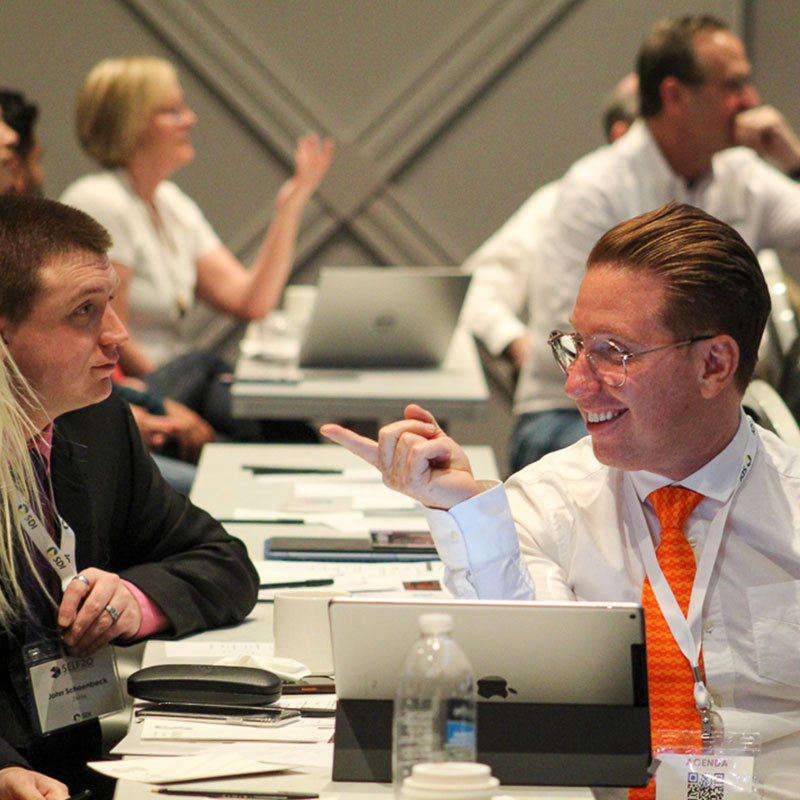 Zeros plans to build out its minimal viable product (MVP) and launch with SDI customers in the quickest, most affordable, and viable way. With the potential partnership of SDI Systems, Zeros will have the ability to penetrate a high barrier of entry industry and provide a scalable business model. When seeking our initial integration partnership, we're looking for a partner that shares our target market – Enterprise Level Warehouse Logistics Operations, while sharing our vision to solve the unique challenge within the supply chain industry. SDI is the perfect fit for both.
Our potential partnership will assist in gauging our respective market's interest in our products and services as well as test out our future product fit. This effort will help avoid years of waste of time and money.
Our founder and CEO, Austin Smith will be meeting with the SDI Executive Team to evaluate the viability of the partnership while presenting the concept of Zeros to SDI's customers during the conference for initial buy-in. Wish us luck!